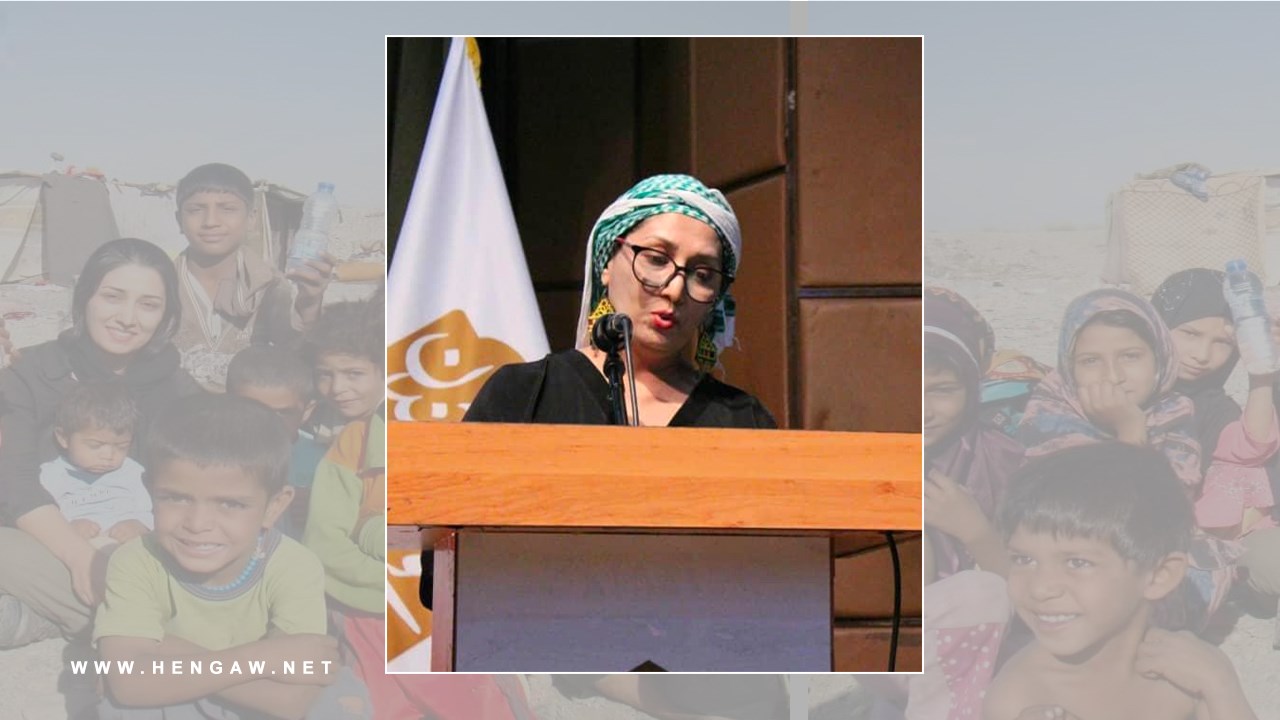 Hengaw: Sunday, June 4, 2023

Zohreh Sayadi, a social activist living in Tehran, who was previously sentenced to one year in prison, has been arrested and transferred to Tehran's Evin prison to serve the sentence.

According to the report received by the Hengaw Organization for Human Rights, on Tuesday, May 30, 2023, after being summoned and referred to the 1st Branch of the Prosecutor's Office of District 33 of Tehran, she was arrested and sent to Evin Prison to serve her one-year sentence.

This social activist was transferred to Evin prison while her health condition is reported to be very unfavorable due to cancer.

Zohreh Sayadi, a children's rights activist and researcher in the field of children without birth certificates, was sentenced to one year in prison by the Iranian Islamic Revolutionary Court of Tehran last year on the charge of "propaganda activity against the system" and her sentence was confirmed by the Court of Appeal of Tehran on Monday, May 29, 2023.

In December 2019, Mrs. Sayadi was arrested by the Iranian government forces in Tehran's Andisheh settlement and transferred to Evin prison. Finally, on the second day of December 23, 2019, she was temporarily released from prison by posting bail.