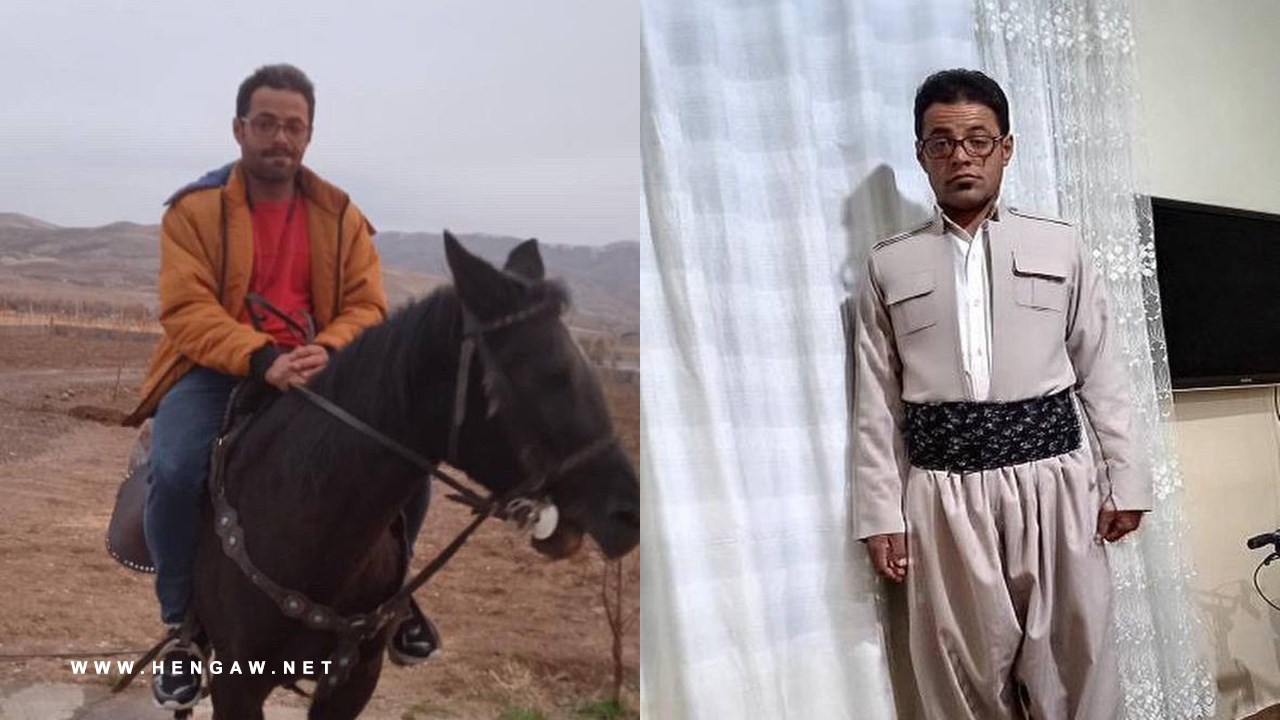 Hengaw; Sunday, September 17, 2023
Fardin Jafari, a young man from Saqqez who was severely injured due to direct gunfire by security forces, remains in a state of consciousness level three in the intensive care unit. transferring to medical facilities in Sanandaj (Sine) has been declared impossible due to unstable health condition and the need for intensive care.

According to Hengaw's information, Fardin Jafari, 28 years old, and a resident of Mamasha village (Islamabad), is still in critical condition, and the bullet that struck him in the head by government forces direct shot has not yet been removed.

According to a source close to Jafari's family, security forces have tightened control over the room this young injured man is kept. Eyewitnesses have reported that not only his room but also the entire hospital is under control, and they monitor all entries and exits to prevent any information from the public.

Security forces have also confiscated the mobile phones of Saleh the father and Yasin brother of Fardin Jafari.

Hengaw previously in a report, citing information from Fardin Jafari's family: The shooting took place in front of their eyes, despite the family members witnessed the details of the shooting, security authorities threatening and pressuring the family and trying to coerce the family to attribute the shooting to oppression Kurdish party forces.

Fardin Jafari, mentally challenged and an individual with special needs, was a simple construction worker. On Sunday, September 15th, due to the fear, intimidation and pressure caused by the militarization of the cities of Kurdistan, due to anxiety for the presence of heavy armed forces, Fardin Jafari attempted to run away, which prompted the Revolutionary Guards forces stationed in the area to target and directly shoot Fardin in the head and severely injure him.