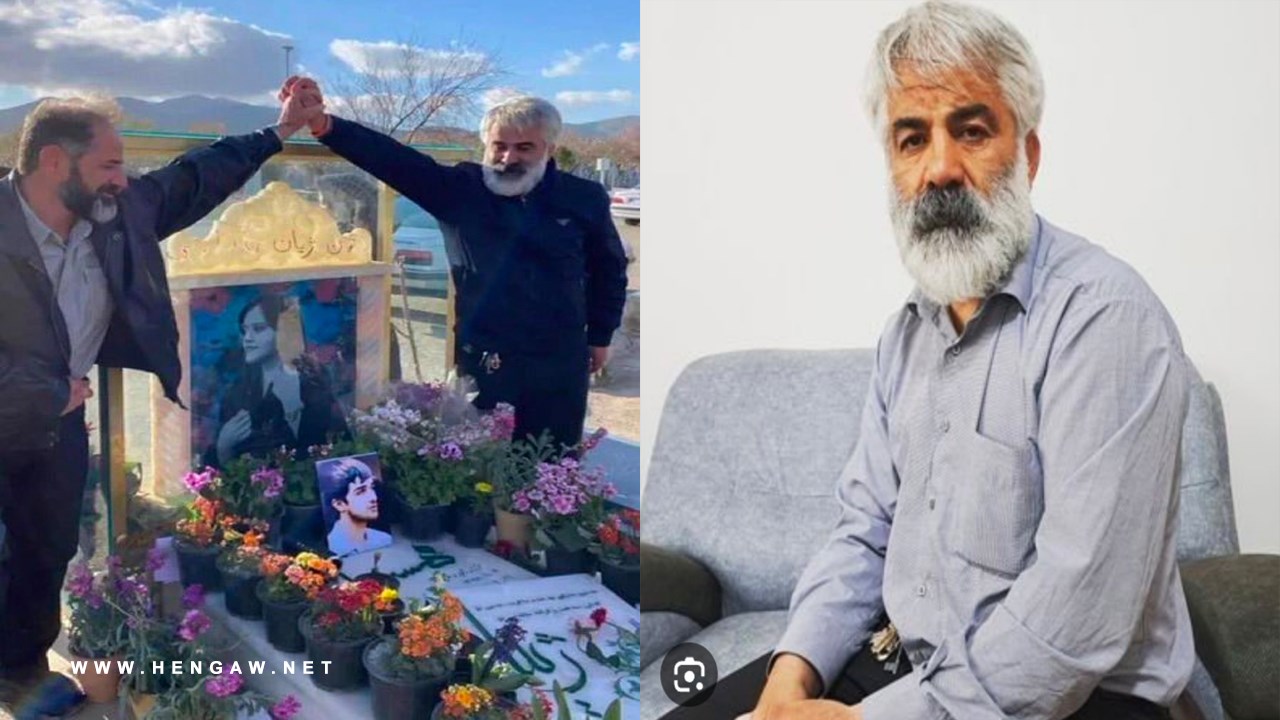 Hengaw; Monday, September 18, 2023.
Mashallah Karami, the father of Mohammad Mehdi (Komar) Karami, one of the victims of the Woman, Life, Freedom movement, has been in detention for the past month and is currently held at the IRGC Intelligence Detention Center.

According to the report received by the Hengaw Organization For Human Rights, Mashallah Karami, a member of the plaintiff families, has been in detention for 27 days at the IRGC Intelligence Detention Center in Karaj.

It should be noted that Mohammad Mehdi Karami, the son of Mashallah Karami, had previously spent some time in this detention center belonging to the Islamic Revolutionary Guards Corps before his execution.

According to a reliable source, Mashallah Karami has had only one brief phone call with other members of his family, and the possibility and right to meet in person have been denied to him.

This source also indicates that Sirvan Karami, the son of Mashallah Karami, and his wife are facing intense pressure and threats from IRGC intelligence regarding any information related to the progress of the case and the circumstances of his father's arrest.

Furthermore, Amir Hossein Kuhkan, the lawyer representing the Karami family, who was arrested on August 30 following a summons, remains in detention with his case pending. He had previously received summons from government institutions via a phone call.

Mohammad Mehdi Karami, a 21-year-old Kurdish youth from Bijar, and Mohammad Hosseini, another primary suspect in the alleged murder of Basij member Roohollah Ajmian, were executed at dawn on January 7, 2023, following reports of severe torture.