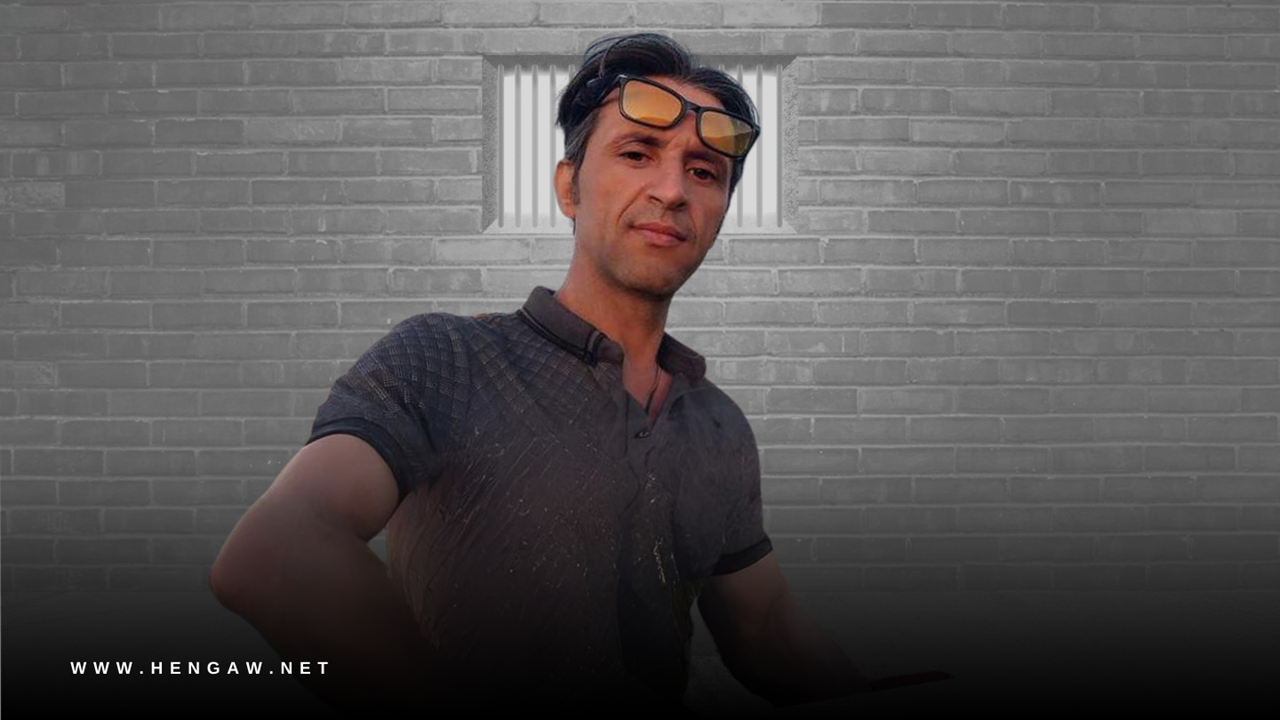 Hengaw: Wednesday, October 4, 2023
Ahmad Taklifi, a 37-year-old resident of Murmuri in Abdanan county within Ilam province, has been subjected to arbitrary detention and is presently located at an undisclosed facility.
According to information obtained by the Hengaw Organization for Human Rights, on Monday, October 2nd, 2023, Iranian government security forces took Ahmad Taklifi into custody.
Despite the family's efforts to seek information regarding Mr. Taklifi's detention status, their inquiries have been disregarded by the authorities.
As of the time of compiling this report, specific details concerning the reasons for his detention, the charges filed against Ahmad Taklifi, his detention status, and his whereabouts remain unknown.