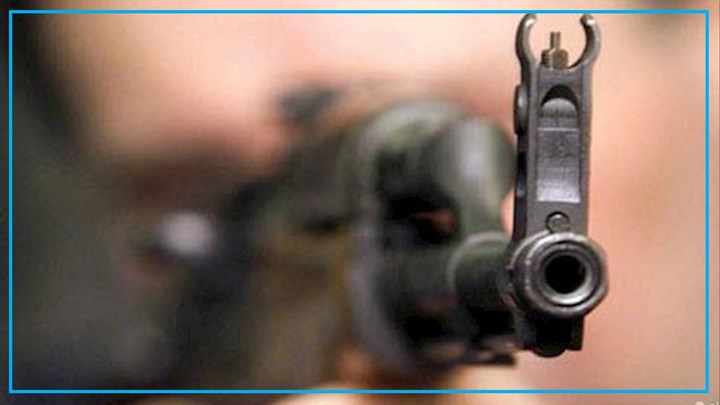 Hengaw : The Iranian Border Guards Regiment in Baneh district of Kurdistan Province opened fire on a group of Kurdish civilians in one of the villages near Baneh, and injured at least 3 of them .
According to a report received by Hengaw Human Rights Organization, on Wednesday, February 10, 2021, the Iranian armed forces on borders of Baneh raided the village of "Bale Ke" to search the homes and confiscate the goods of Local Kurdish businessmen known as " Kasibkar ", skirmished with people and opened fire on civilians which as a result 3 of the villagers got injured .
Hengaw's correspondent in Baneh announced the identity of these three Kurdish civilians as "Mohammad Rahmani", "Mohammad Saleh Ismailzadeh" and "Zanko Ismailzadeh".
According to an informed source, a person with all" Rastgu" family name , who is the niece of the commander of the Iranian Border Regiment in Baneh shot at people ruthlessly, who his identity has been verified in the recorded videos.
Therefore he has came to the village and asker for an apology through the mosque's loudspeakers .
However, the villagers have sued the behavior of the Iranian Border Regiment officers to the court and are waiting for a response to their complaint .