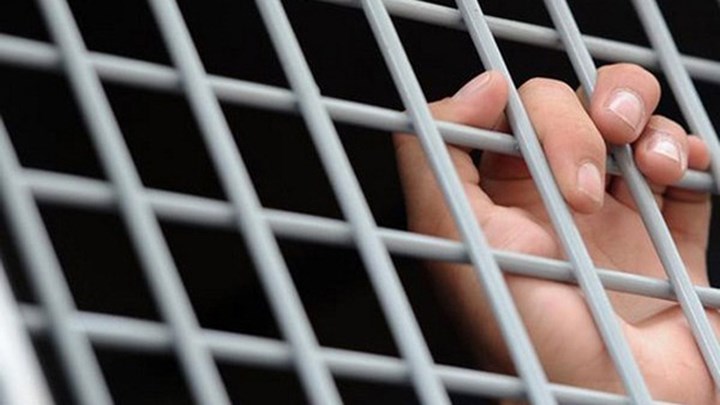 Hengaw: during last month, at least one Kurd citizen was arrested by security institutions per day on charges of political, socail and labor activities.

According to recorded statistics at the Hengaw Organization for Human Rights, in May 2019, at least 31 Kurdish citizens were arrested by security institutions of Iran's regime in various cities of Kurdistan.

According to this report in last month, 1 child, 23 men and 7 women activists were arrested by security institutions.

most of the detainees were arrested on charges of political activities and cooperating with one of the Kurdish opposition parties.

classification of criminal charges
Political activisms: 19 cases equal to 61% of 100
social activisms: 9 cases equal to 29% of 100
labor activisms: 3 cases equal to 10% of 100

classification based on Provinces
Kurdistan Province (Sanandaj): 27 cases
West Azerbaijan Province (Urmia): 3 cases
Kermanshah Province (Kermanshah): 1 case
the highest number of the detainees are from Sanandaj with 12 persons and Marivan with 11 persons.