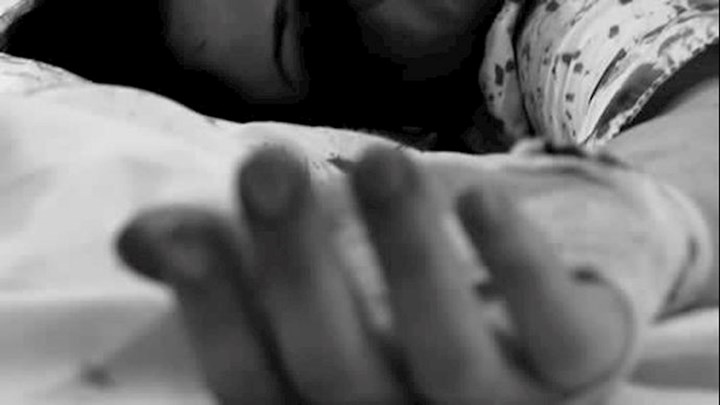 Hengaw: During the past six months, more than one hundred Kurd citizens from different cities ended their lives which half of cases were becuaes of poverty and unemployment.

During the first six months of 2018, at least 106 suicide cases were recorded in Kurdistan of which 56 of them were men and 50 were women, based on the statistics center of Hengaw Organisation for Human Rights.
29 cases of the males and 16 cases of the females were due to poverty and unemployment. This statistic Includes 42% of all suiciede cases in Kurdistan, based on this report.

Ilam and Urmia provinces Hold the record for the most suicides among women. Sna(Sanandaj) and Kermanshah provinces have the same record for men.

Putting poverty and unemployment aside, familly issues were the reason for the most suicides in the last six months.
It seems the most favorable way for the suicides is hanging and after that come aluminium phosphide tablets and self-burning.