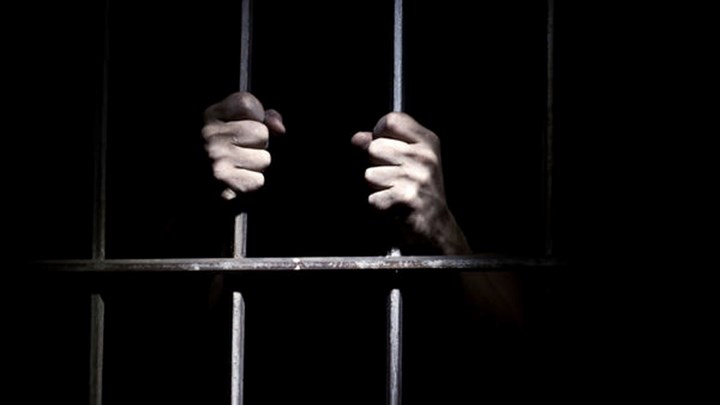 Hengaw: With the arrest of another Kurdish citizen in Kamiaran, number of arrested citizens in Decmeber reached to 54 cases which has increased by 32% comparing to the statistic of the month before.

In late December, Mohammad Rezaii, 32, from Kamiaran, son of Khalil was arrested while he was entering the city and transferred to an unknown place, based on the report of Hengaw Oraganisation for Human Rights.

"The young Kurdish man was arrested on charge of cooperating with Kurdish opposition Parties of Iran", said a source with information.

Over December 2018, at least 54 Kurdish citizens have been arrested by Iran's regime of whom 3 were women, according to the statistic center of Hengaw Organisation for Human Rights.

Based on this report, 38 political activists, 7 worker activists, 3 civil activists, 2 Kolbars and a media activist are the arrested citizens in December. Also, 3 citizens have been arrested with no accusations or it is notrevealed yet.

Urmia, Sanandaj ( Sna) and Piranshahr hold the records for having the highest rate of arrested citizens among Kurdistan's cities.

Arresting Kurdish citizens in November with 41 cases has increased by 31.7% in December, according to the statistic of Hengaw.