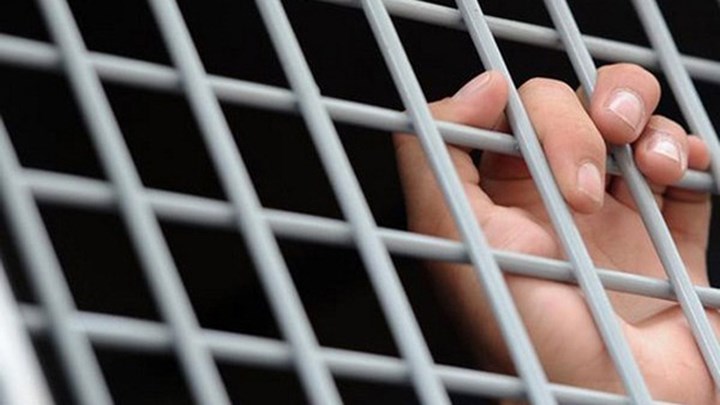 Hengaw: Military authorities in Kermanshan(Kermanshah) province stated during this year more than 7000 people have been arrested on charges of thievery and drug distribution.

Manouchehr Amanollahi commander in chief of Kermanshan(Kermanshah) province said more than 7000 thieves and drug dealers have been arrested in the first six months of 2018, according to Hengaw Organisation for Human Rights.

"4000 were thieves and more than 3000 of the arrestments were drug dealers.", Amanollahi said.

The high rate of unemployment among youngsters is the main reason for social disorders such as suicide cases, thievery, drug dealing and etc.
Ali Mohammadi the general manager of economic affairs and finance office in Kermanshan(Kermanshah) stated that the rate of unemployment in the province was 19.4% in July. Yet, economic experts believe the rate is higher than 35% .