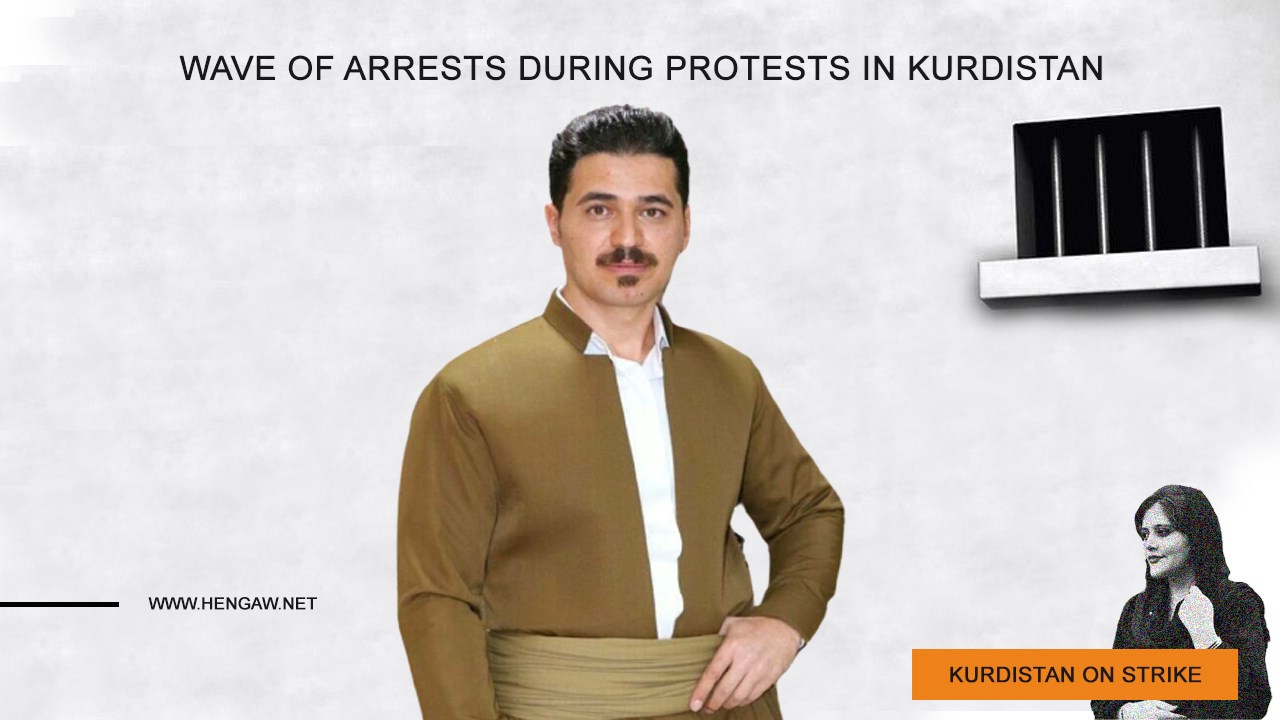 Hengaw: September 30, 2022
Mansour Rezaei, a civic activist from Qorveh city and the brother of one of the protesters slain in November 2019, was detained by security authorities and transferred to Sanandaj's security detention facilities.
According to a report received by the Hengaw Organization for Human Rights, on Tuesday, September 27, 2022, forces of the Intelligence Department in Qorveh stormed Mansour Rezaei's father's house and detained Mansour Rezaei. According to a family member, Mansour Rezaei was detained while unwell and was released from the hospital the same day.

According to this report, Mansour Rezaei was beaten by security forces and was sent to one of Sanandaj's security detention facilities following his arrest.

It should be mentioned that, in addition to detaining Mansour Rezaei, security officers took his phone and all of his family members' phones.

Mansour Rezaei is the brother of Nasser Rezaei, who was killed by government troops in November 2019 during protests in Karaj.