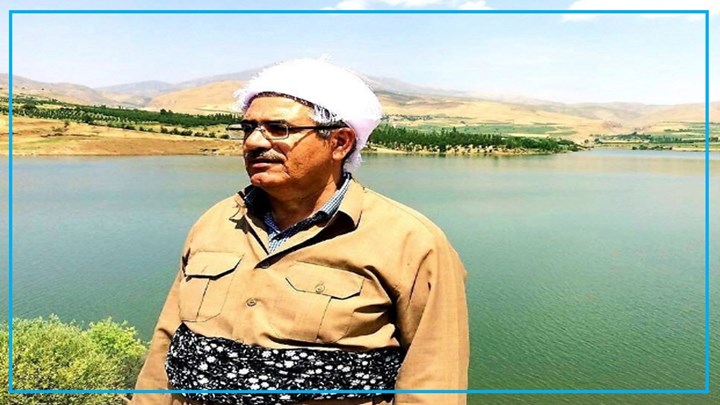 Hengaw: A Kurdish cleric in Piranshahr, West Azarbaijan Province, has been arrested by the security forces was transferred to an unknown location.
According to the reports received by Hengaw Organization for Human Rights, on Sunday, October 4, 2020, intelligence forces arrested a cleric in Piranshahr named Rasool Hamzehpour and transferred him to an unknown location.
Rasool Hamzehpour is from Kharape village and is Imam of a mosque in Andize village near Lajan subdistrict of Piranshahr.
An informed source said that Ettelaat forces (intelligence service) arrested this Kurdish cleric at Pasveh intersection, and then they searched his house.
The reason for arresting Rasool Hamzehpour, his charges and the location he is being kept is not known yet.