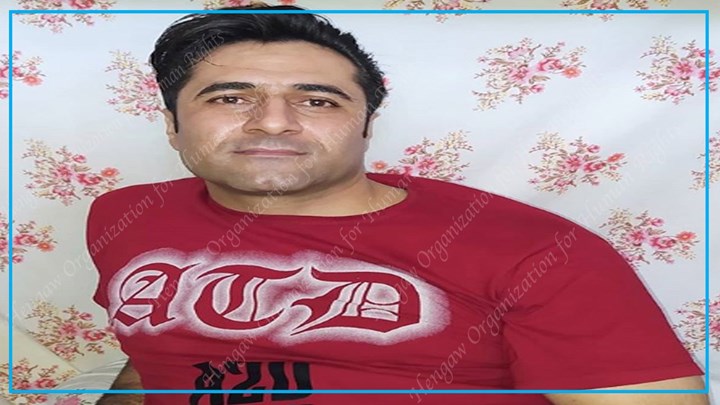 Hengaw: A citizen from Sardasht was executed by hanging due to drug related charges in Urmia central prison.
According to the report received by Hengaw Human Rights Organization, at 11:30 on Wednesday night, September 9, 2020, a citizen from Sardasht identified as "Khezr Ghavidel" was executed by hanging in Urmia central prison.
Khezr Ghavidel was arrested about 7 years ago along with two other citizens from Sardasht named "Hossein Sarvari" and "Hajir Iran nejad" for drug related charges. The second branch of revolution court in Urmia sentenced them to death by hanging.
The other two convicted of the same case were transferred to solitary confinement with Khezr Ghavidel to be executed but were taken back to their cells.
Iranian medias and the judicial authorities did not announce this young Kurdish execution report yet.