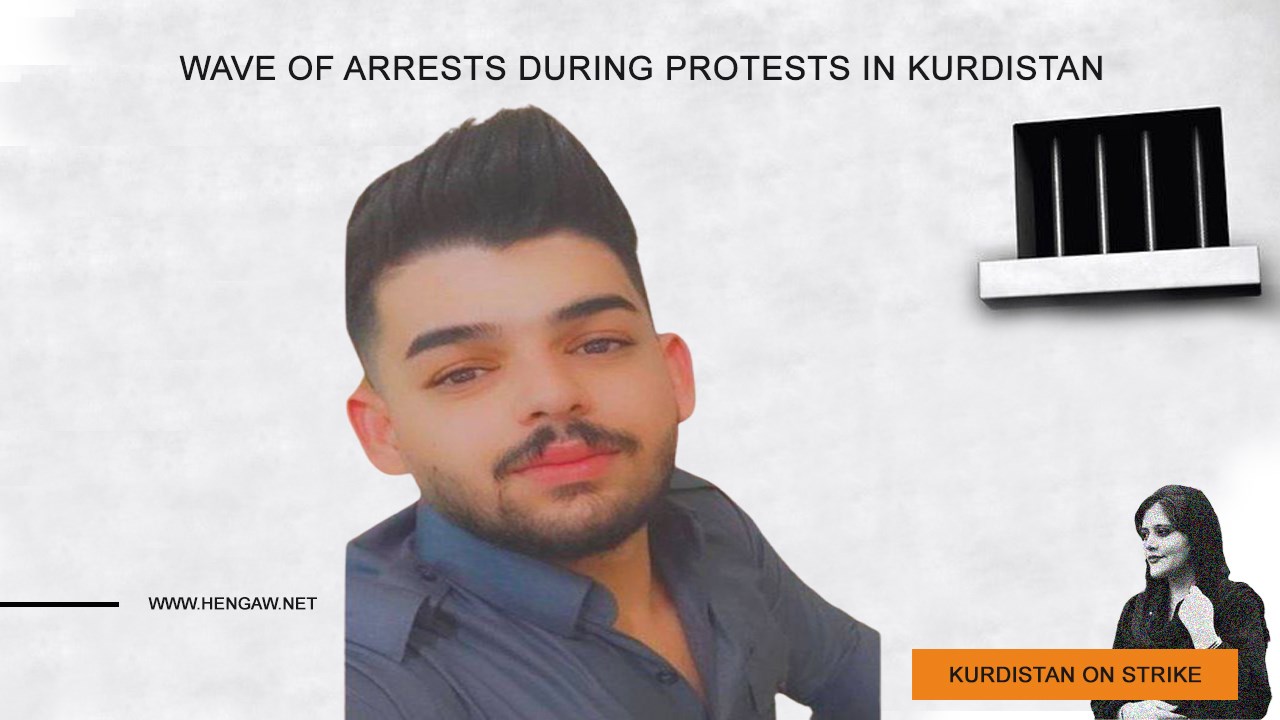 Hengaw: Wednesday, September 28, 2022
Faryad Hamzeshouri, 21, of Oshnovieh, was arrested by security authorities on Tuesday, September 27, 2022, as part of a wave of arrests of Kurdish citizens by security forces during the protests.

According to a report received by Hengaw Organization for Human Rights, more than four cars of troops severely beat Faryad Hamzeshouri in the city market with batons and electric shock guns, causing him to lose consciousness.

According to an informed source, Faryad Hamzeshouri was arrested by security forces while unconscious, and there is no information about his condition or whereabouts.

According to Hengaw sources, over 100 people have been arrested in Oshnovieh by security forces in recent days, with the identities of 40 of them confirmed for Hengaw so far.