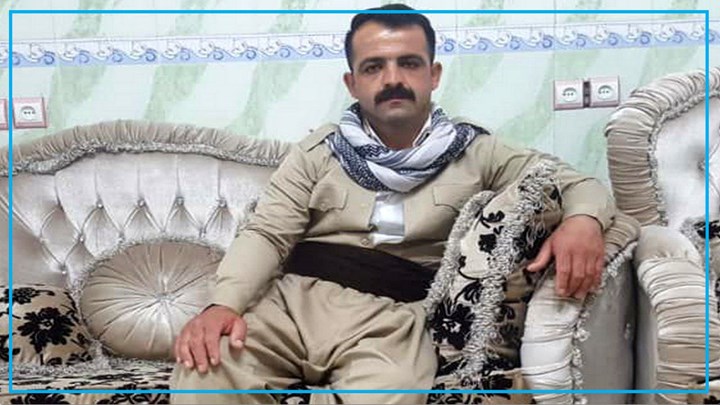 Hengaw: A political prisoner from Mahabad, West Azerbaijan Province in Iranian Kurdistan who was detained in Naghadeh central prison has been conditionally released after serving four years imprisonment.
According to the report received by Hengaw Human Rights Organisation , on Tuesday, November 10, 2020, Amir Taherian, a citizen from Mahabad residing in Piranshahr has been conditionally released from prison after spending 46 months of 66 months imprisonment sentence in Naghadeh's central prison.

This Kurdish political prisoner spent the past 8 months in and open prison.

Amir Taherian, 38, was detained by Piranshahr's intelligence service in March 2017, and was transferred to Mahabad intelligence service center where he was brutally tortured .
This political prisoner was sentenced to five years and six months in prison in 2018 by Mahabad Revolutionary Court headed by judge Gholami on charges of collaborating with and spying for the Democratic party of Iranian Kurdistan.