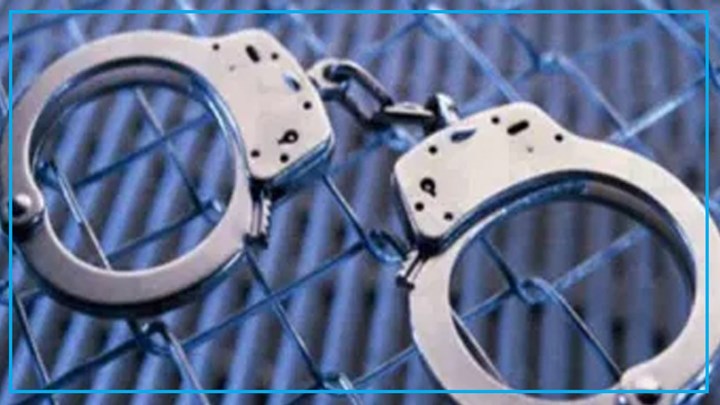 Hengaw : After nearly twenty days, the identity of another detainee in Marivan district of Kurdistan Province has been verified for Hengaw that adds the number of detainees in this city up to 10.
According to a report received by Hengaw Human Rights Organization, on Saturday, January 9, 2021, a Kurdish citizen from the village of Nejmar in Marivan, resident of Kani Dinar town , identified as Sherko Paahoo, married and a bakery worker was detained by the Iranian security services and His fate is unknown.
It is worth mentioning that Sherku Paahoo's younger brother was a member of a Kurdish Politcial party and the reason for his arrest and the charges against him have not been clarified until the preparation of this report .
According to statistics recorded by the Statistics Data Center of Hengaw Human Rights Organization, at least 10 Kurdish citizens from Marivan have been detained by Iranian security services in the past three weeks.