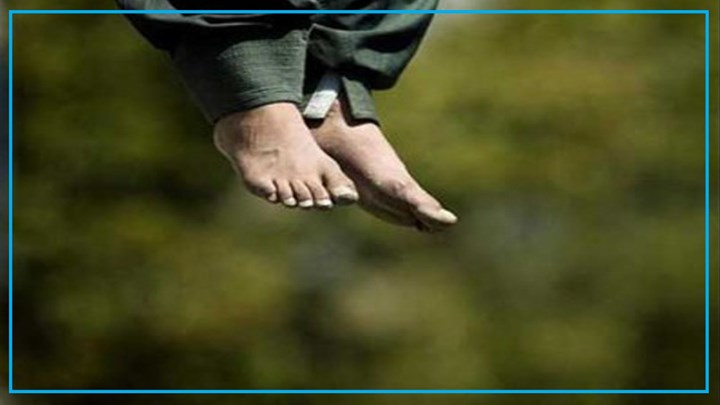 Hengaw: A kurdish prisoner was executed by hanging in the Sanandaj central prison.

According to the received report to Hengaw Human Rights Organization, Saturday morning August 11th, 2020, a 39 year old kurdish prisoner from Sanandaj named "Fayeq Ahmadi" was hanged to death in the central prison of Sanandaj, Kordistan Province.

Fayeq Ahmadi was caught in a street quarrel in June 3rd, 2007. He committed an unwanted homicide in that quarrel. He killed one of his friends named "Heydar Qaneei" and was sentenced to death by the judiciary of the Islamic Republic of Iran. Fayeq Ahmadi spent the last 13 years in Sanandaj central prison.

One day before the execution of Fayeq Ahmadi, another prisoner named "Keywan Rezagholi", aged 43, was hanged to death in the same prison.