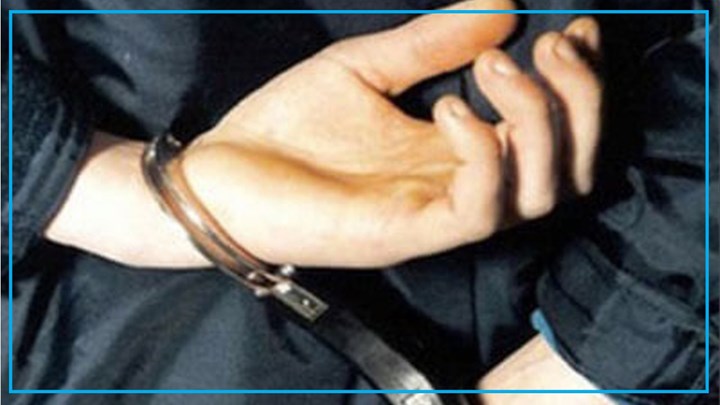 Hengaw: A Kurdish Women activist from Ilam who lives in Tehran was arrested by Iranian security forces. She was transferred to an unknown location.

According to the report received by Hengaw Organization for Human Rights, on Friday, October 16, 2020, security forces in Tehran invaded the house of a Kurdish Women activist named Somaye Kargar who is from Ilam and arrested her. She was transferred to an unknown location. The Evin tribunal has informed the Kurdish activist's family that the reason of her arrest is "cybercrime" charge.

According to what informed sources have wittnesed the security forces have searched Somaye Karegar's home and have confiscated her personal belongings including her lap top and cell phone.

Somaye Karegar is a graduated student of philosophy studies from Tabriz University. The location of her detention is unknown.

The Kurdish activist suffers from a rare eye disease and has no access to her medicine since the arrest. Her family is very concerned about her physical condition.