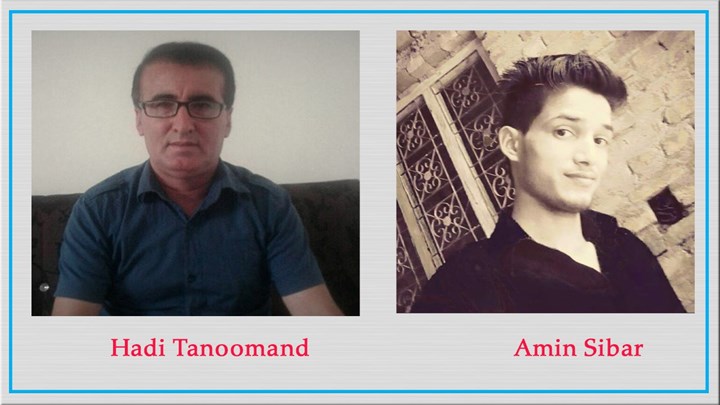 Hengaw: In recent days, two labor rights activists from Boukan and Kermanshah who had already sentenced to prison, have been arrested to pass their imprisonment period.
Based on received report by Hengaw Human Rights Organization, Hadi Tanoumand, a labor rights activist and member of Coordinating Committee in order to help establishing of labour unions from Boukan has been arrested on 8th February to pass his imprisonment period and went to Boukan's prison.
Hadi Tanoumand in 2013 and in anniversary assembly of Coordinating Committee to help establishing of labour unions, arrested in Karaj city along with other 57 activists and transferred to Rajaie Shahr prison but he got released after short time. Hadi condemned to 3.5 years imprisonment due to membership in Coordinating Committee to help establishing of labour unions and anti-governmental propaganda in 2014 by second branch of revolutionary court of Mohabad city and also his sentence confirmed by revision court of Urmia without any changes.
In 6th February ,Amin Sebar a labor rights activist from Kermanshah has been arrested to pass his 3 months period of imprisonment in central prison of Kermanshah. He condemned to 3 months imprisonment in charge of disturbing public opinion by revision court of Kermanshah.
He had been earlier arrested in February 2016 because of instigation of municipality workers to strike.