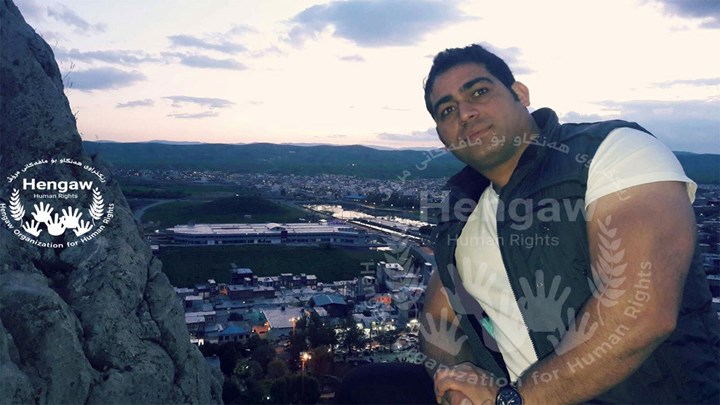 Hengaw : A citizen from Ravansar from the province of Kermanshah , who lives in Qazvin, was sentenced to imprisonment and lash.

Based on the reports of the Hengaw Organization for Human Rights , a citizen of Ravsar with the identity of "Aref Moradi", from the branches of the first instance of the Qazvin Revolutionary Court, charged with "cooperating with the Iranian opposition parties, acting on national security and espionage for Israel" One year of imprisonment has been suspended for five years and has been sentenced to 70 per cent of lashes. He has also been convicted of paying 6 million Tomans of Germaym.

According to the reports of a source close to the family of Moradi, in the coming days, the order of 70 deaths will be executed by Aref Moradi in Qazvin.

The source stated in an announcement that Aref Moradi was arrested by the intelligence forces during the last winter's protests and was released after being seventh.

The intelligence forces have defeated Arefi while arresting and you have been attacked by more than twenty officers and arrested against his family after being arrested.
Aref Moradi, son of Younes, born in 1986 and from Ravansar City , is a resident of Qazvin for several years.