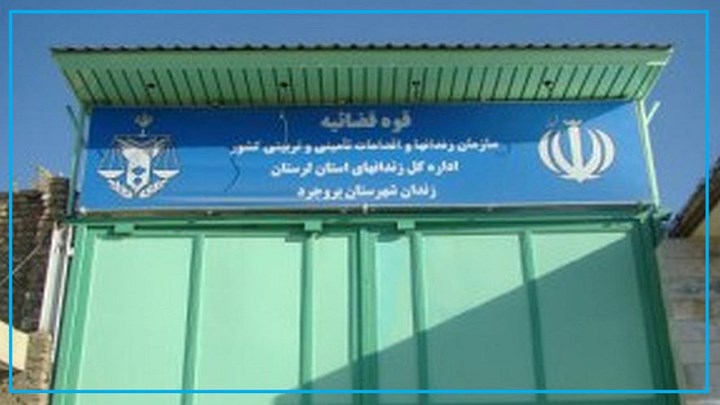 Hengaw: Execution by hanging of a citizen in Broujerd, Lorestan Province, was carried out.
According to the report received by Hengaw Human Rights Organization, on Tuesday morning, September 8, 2020, a citizen from Broujerd, Lorestan Province, was executed by hanging in Broujerd central prison. He has been identified as "Shahbaz Hadadi".
Iran's Human Rights Organization reported that Shahbaz Hadadi was arrested for "homicide" charge and was sentenced to death by hanging.
On Sunday, September 6, 2020, Shahbaz Hadadi was transferred to solitary confinement along with another prisoner named "Safar Mehrani" so that their execution sentence would be carried out. Safar Mehrani could receive a two month deadline and his execution sentence was not carried out. He has to pay 500 billion tomans atonement to the decedent family in two months, otherwise his execution sentence will be carried out.
According to registered statistics of Hengaw Human Rights Organization, since the begining of 2020 until now at least five citizens from Broujerd have been executed by hanging