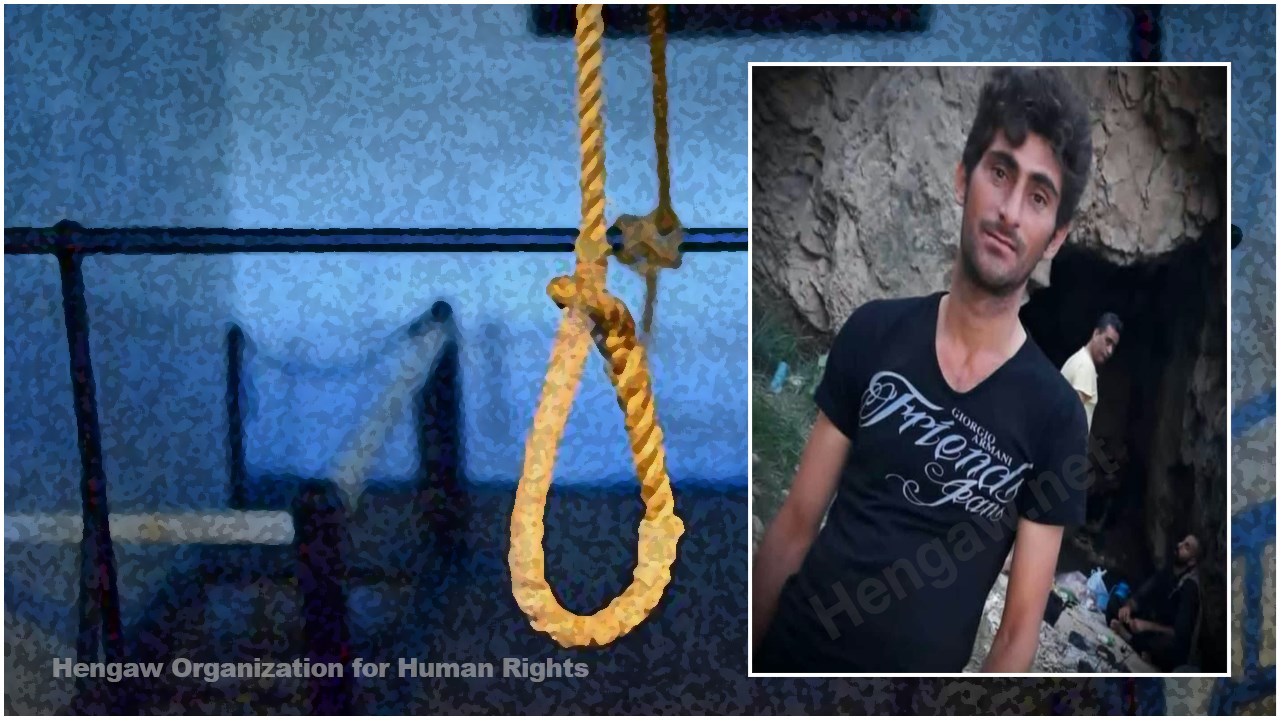 Hengaw: Friday, August 12, 2022

The death sentence of a Kurdish citizen identified as Mehdi Noorkarami, 37, was executed on Wednesday morning, August 20, 2022, without the family's knowledge and last meeting in Arak Central Prison.

According to the report received by Hengaw Human Rights Organization, Mehdi Noorkarami was from Shirvan Cherdavel city and had been sentenced to death for drug-related crimes.
Hengaw has been informed that Mehdi Noorkarami was arrested by police forces in Arak 3 years ago and later sentenced to death by Arak Revolutionary Court. It should be noted that due to financial problems, this prisoner was not able to have a lawyer during the proceedings.

Hengaw sources have reported that the execution of this Kurdish prisoner was carried out without the family's knowledge and he was deprived of the right to meet his family for the last time.
as of this writing, the news of Mehdi Noorkarami's execution has not been announced by the government media.