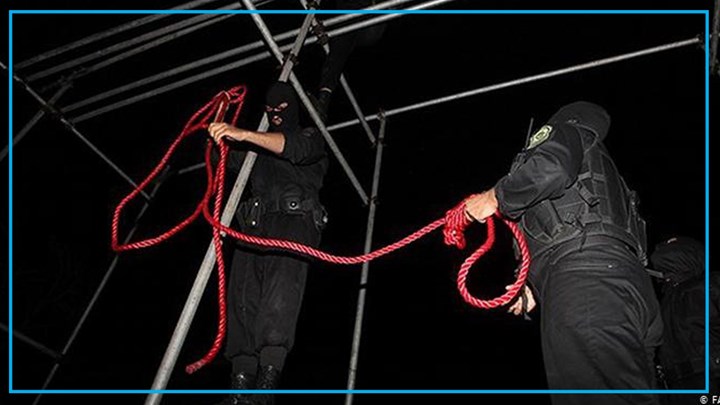 Hengaw: The execution verdict of a Kurdish prisoner accomplished in Broujerd prison in Lorestan province.
According to the received report by Hengaw Organization for Human Rights, the execution verdict of a 39 years old citizen from Kermanshah in the name of" Rasoul mollahasani" accomplished in Broujerd prison on Sunday morning 2th February.
Iran Human Rights organization has announced in a report that Rasoul Mollahasani had been arrested 4 years ago and sentenced to death in charge of carrying 92 kilograms drugs.
The execution of this prisoner in Broujerd prison has not been yet published in internal medias or official sources.
According to the recorded statistics in the statistics center of Hengaw Organization for Human Rights, during the year of 2019 at least 52 Kurdish citizens have been executed in the Iranian prisons.