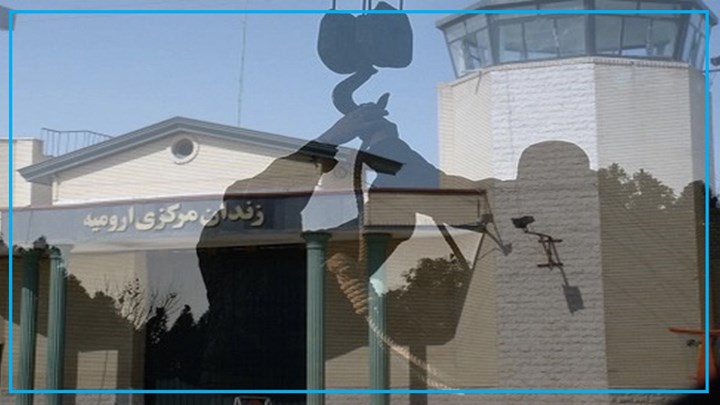 Hengaw: The execution of three prisoners was carried out in the central prison of Urmia. Another prisoner with an execution sentence committed suicide and died before the death sentence could be carried out.

According to the report received by Hengaw Organization for Human Rights, on Thursday, October 29, 2020, the execution of three prisoners named Yaser Pour Mohammadi, Ali Maleki and Mousa Na'mani, 54, and Zeinal Abedin Mohammadi was carried out in the central prison of Urmia, West Azerbaijan Province.

Ali Maleki who was sentenced to death on the same case as Yaser and Zeinal, committed suicide in his solitary confinement with a blade and bled to death. These three prisoners were arrested and sentenced to death five years ago due to murdering five people.

Mousa Na'mani who is from Dalou village was also sentenced to death due to committing homicide. These prisoners were transferred to solitary confinement from ward 1 and 2 of the prison to serve their execution.

The execution of another prisoner named Morteza Heidari who had the same sentence on a different case was not carried out. He was returned to his cell.