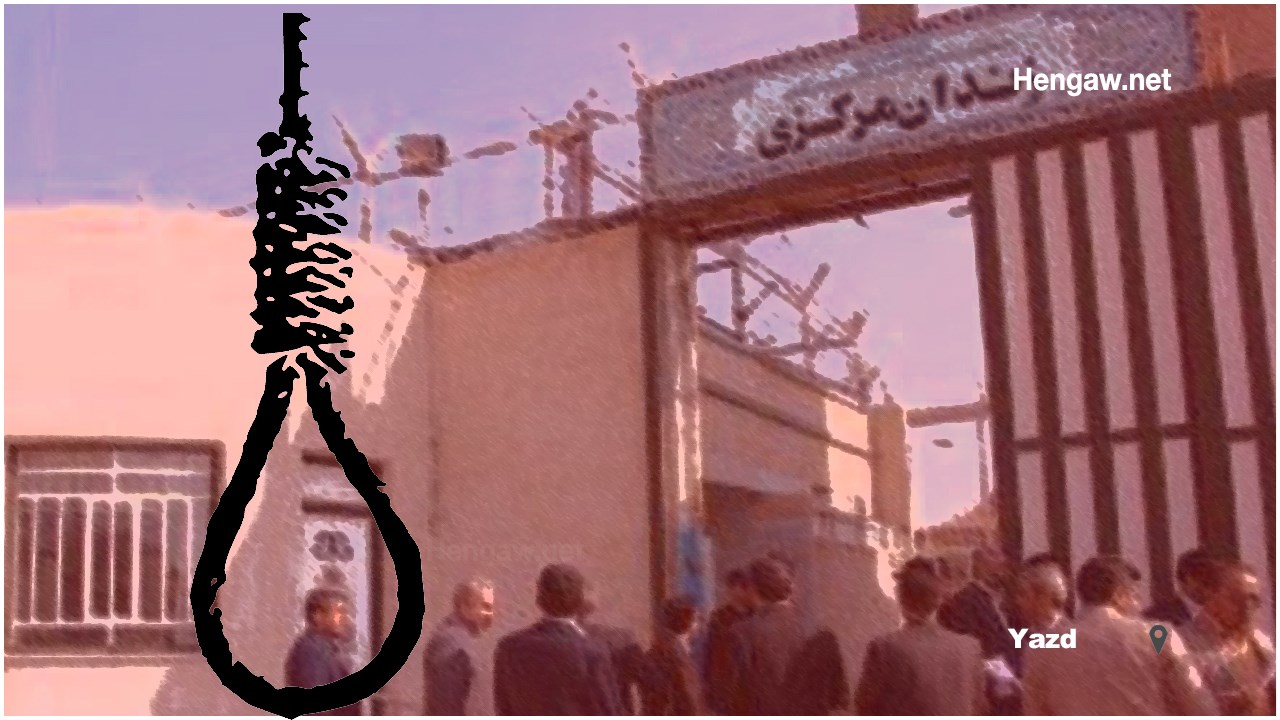 Hengaw: Saturday, July 23, 2022

The death sentences of three citizens called Robab Danayi, Amir Ojaghi, and Heydar Hibouzadeh who were previously arrested and sentenced to death on charges of murder and drug-related crimes, were carried out in the morning on Thursday, July 21, 2022, in Yazd Central Prison.

According to the report received by the Hengaw Human Rights organization, Amir Ojaghi from Kermanshah was arrested 6 years ago in Mehriz, Yazd, and later executed on charges of drug-related crimes.

Haal Vash News Agency has reported that Robab Danayi from Yazd and Haydar Hibouzadeh (Brahuyi), 29, a Balouch citizen were arrested and sentenced to death on the charge of premeditated murder.