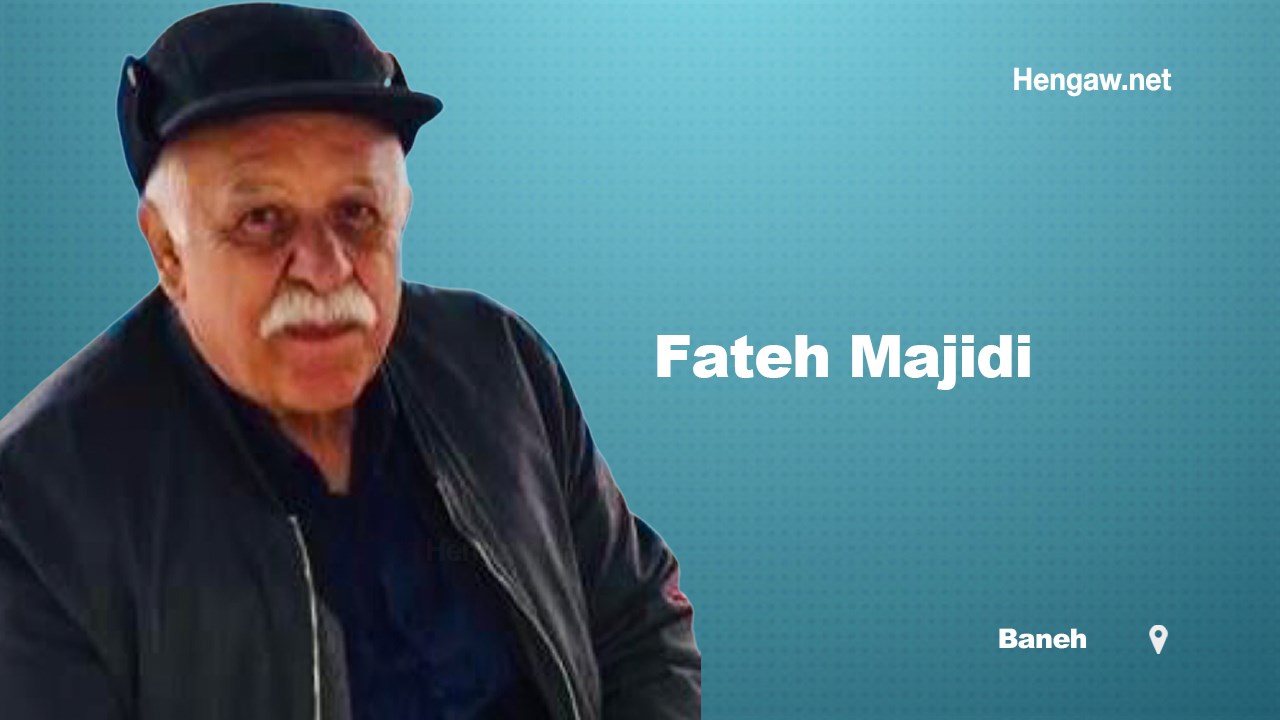 Hengaw: Tuesday, May 17, 2022

Fateh Majidi, an old and detained citizen from Baneh who suffers from heart disease, has been on a hunger strike for 9 days in protest of his unlawful detention in a solitary cell of the Baneh Intelligence Detention Center.

According to a relative of Majidi's family, Fateh Majidi, 64, has been on a hunger strike since Monday, May 10, to protest his unlawful detention and denial of access to his medication, and his physical condition is reported to be serious.

The source, who did not want to be named, continued: "During the past few days, Fateh Majidi was transferred to Salahuddin Ayoubi Hospital in Baneh with hands tied due to his deteriorating physical condition and was returned to solitary confinement in the Intelligence Detention Center."

Earlier, a relative of Majidi's family had told Hengaw: "Fateh Majidi suffers from heart disease and his heart is working with a heart battery and has been under the supervision of a specialist in recent years. However, he has been denied access to his medication since his arrest. "And that has led to concerns for his family about his health."

It is worth mentioning that Fateh Majidi was one of the fired teachers of the Education Department and was imprisoned in Rajayi Shahr prison in Karaj for 8 years, at the beginning of the revolution.

Hengaw Human Rights Organization, besides expressing serious concern about his health condition, blames the prosecutor and the General Directorate of Intelligence of Kurdistan for the safety of this citizen.

Fateh Majidi was arrested on Tuesday, May 26, along with seven other civil and labor activists by intelligence forces, six of whom are still in custody.