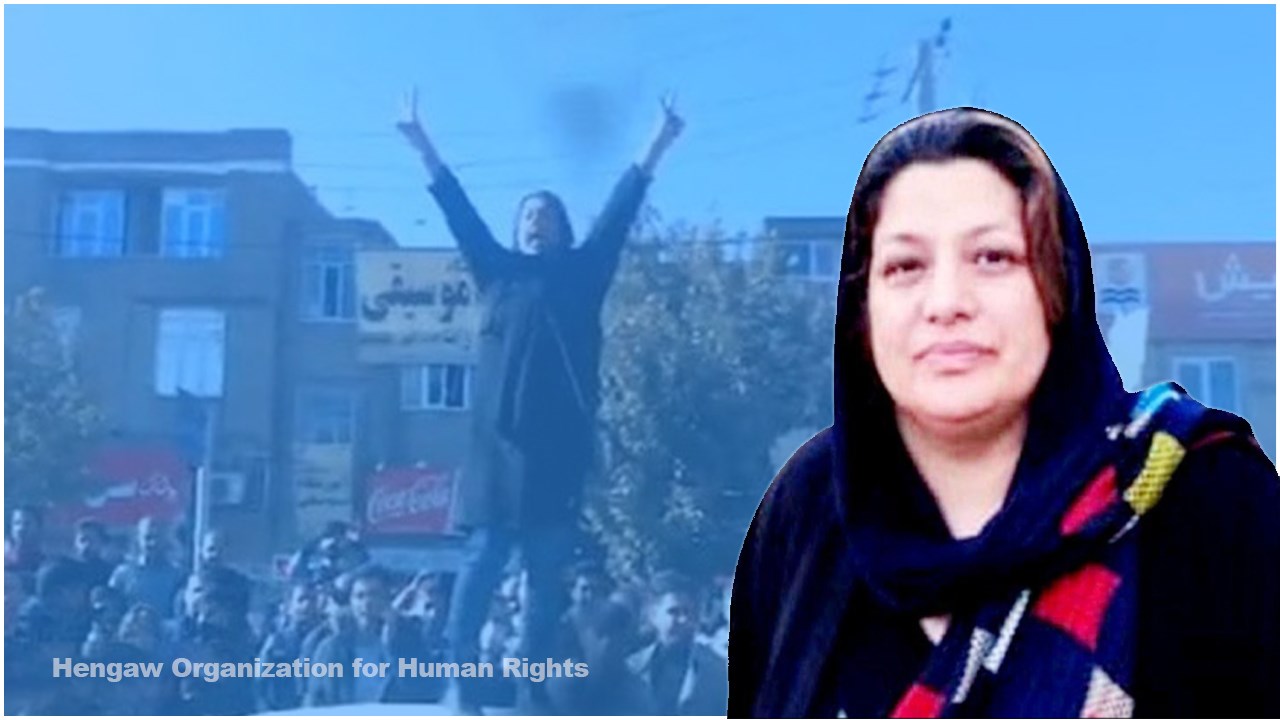 Hengaw: Saturday, August 6, 2022
Fatemeh Davand, a former political prisoner and one of the witnesses of the Aban Tribunal, who was arrested four months ago by Turkish police forces and transferred to a deportation camp in Kayseri city, was transferred to an unknown location on Friday, 5 July 2022, by Turkish security forces.

According to the report received by Hengaw Human Rights Organization, the forces of the Turkish Intelligence Organization (MIT) visited the Kayseri camp in recent days and told Fatemeh Davand that we have not found any proof of your cooperation with the Kurdistan Workers' Party (PKK), and you will leave the camp in the coming days. However, yesterday the security forces transferred Fatemeh Davand to an unknown place.

Fateme Davand was arrested by the Turkish police on the evening of Thursday, April 7, 2022, and transferred to the Central Deportation Camp located outside the city of Kayseri.

While expressing great concern about the possible deportation of Fatemeh Davand, the Hengaw Human Rights Organization calls for the immediate intervention of international human rights organizations and institutions and support for asylum seekers in order to prevent her deportation.

Fatemeh Davand, who was arrested during the protests of Aban 2019 and was later sentenced to 3 years and 9 months in prison by the judicial system, was granted conditional amnesty on Tuesday, November 2, 2021, after serving a third of her sentence and she was released from Urmia Central Prison.

Last winter, she was forced to leave her hometown due to constant pressure from the security institutions of the Islamic Republic of Iran.