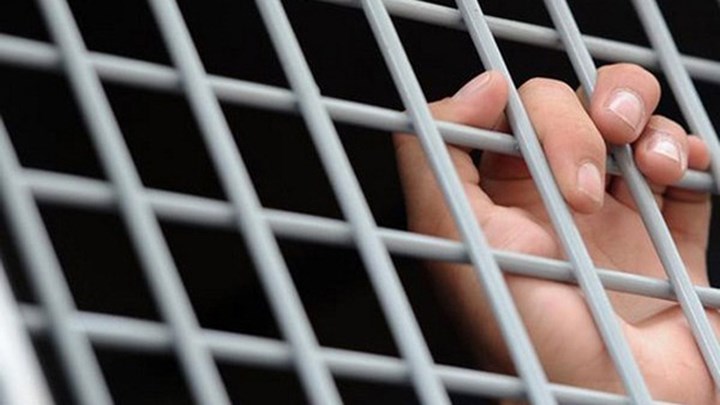 Hengaw: A Kurd student in Sanandaj and four other young people were arrested in the cities of Saqqez and Sardasht.

On Tuesday, January 29, Iran's security forces, arrested "Shapour Waysi", at the entrance of the Payame Noor University of Sanandaj on charges of cooperating with opposition Kurdish parties.

On the other hand, on Monday, January 28th, the intelligence forces arrested a 21-year-old man with the identity of Siawash Mostafa Zadeh in the exchange market of Sardasht.

Informed sources told to Hengaw, "the security forces were confiscated all his money while arresting him".

Also, in early January, Tehran's intelligence forces in Saqqez City arrested three Money-changers of the city and transferred to Tehran.

The hengaw reporter has been able to establish the identity of one of those detainees, "Shirko Azmoudeh".