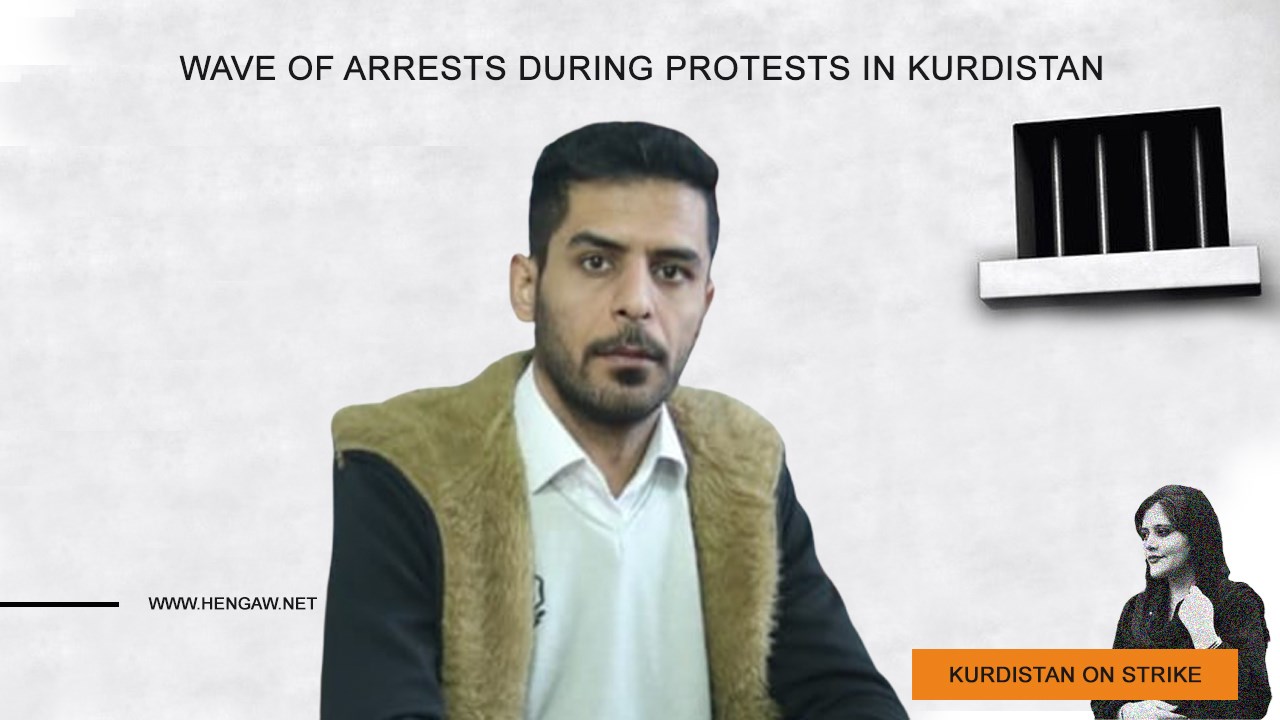 Hengaw: September 30, 2022
Security authorities seized Akos Hosseinpour, 35, a poet, author, and translator who also runs the "J" publisher, as part of the wave of arrests of Kurdish citizens and activists after protests over the state kill of Zhina Amini.
Ako Hosseinpour was forcibly detained by security agents on September 29, 2022, according to a report received by Hengaw Organization for Human Rights. They also searched his residence.
Ako Hosseinpour received his engineering bachelor's degree from Ilam University. Along with being a journalist, he has also served as a judge at literary and poetry festivals.