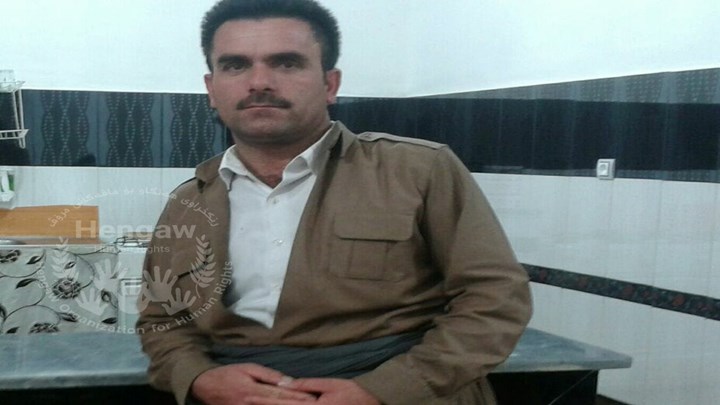 Hengaw: Iran's Security agencies confiscated properties of a Kurdish political activist who had escaped from the country.

Over the past few days, Iran's Judiciary System confiscated Seyed Ayoub Paknahad's properties in Piranshahr, based on the report of Hengaw Organisation for Human Rights.
"Also, his bank acounts have been blocked by the security agencies", said a source with information.

Seyed Ayoub Paknahad son of Seid Kheder habitant of Piranshahr, had been summoned and interrogated by Iran's regime several times over the past few years on charges of membership in and cooperating with Kurdish opposition parities in Iran.

The political activist had to flee from the country to European countries last year.