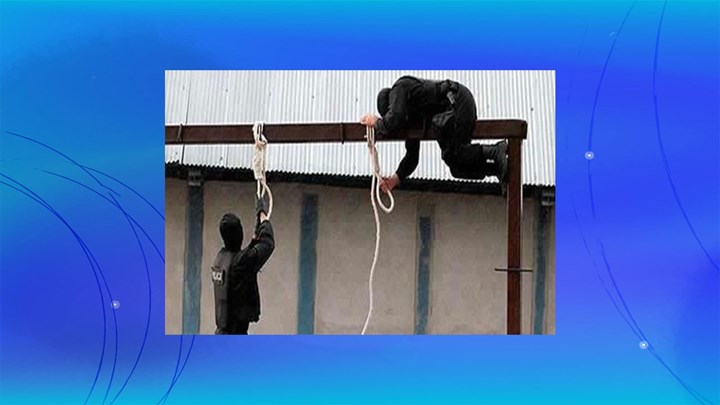 Hengaw: Iran takes the second position on the globe to have implemented most death sentences in 2017, and at least 507 people were executed, said Amnesty International USA in an annual report.

The source said that 23 countries around the world still impose death penalties currently, including China, Saudi Arabia, Iran, Pakistan, and some parts of the USA.

According to Hangaw Organisation for Human Rights, a total of 112 Kurds in Iran received death penalties during the year 2017. Comparing the data to figures by the Amnesty International, Kurds are making up nearly 12% of the total victims of execution sentences across the globe, and 23% across Iran.