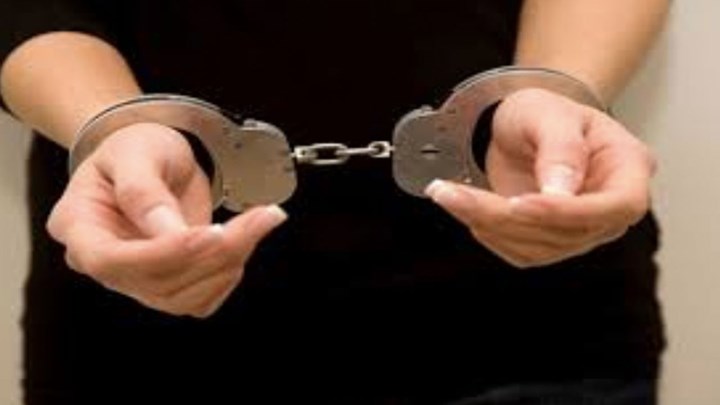 Hengaw – Chini Akharkhoub, a Kurdish woman from Saghez, was asked by security forces during this week for a televised confession to shame Kurdish political parties, a request she has refused, said Hengaw reporter.
"According to a source talked on condition of anonymity, security forces threatened Chini that she would only be released from prison when appears on a TV confession and shame the Kurdish political parties who are against the government," Hengaw reporter explained.
"She is still under pressure but has been refusing the TV confession," he added.
Her family is also reported to be under the increasing pressure from the Iranian government.
Akharkhoub was arrested by the state's intelligence forces as one of 10 women among hundreds of Kurdish people detained since September. Thousands of people gathered in the Kurdish towns and cities in Iran to show their solidarity with their fellow Kurds from Iraq on September 25th as the autonomous region votes yes to an independent state from the Shiite-ruled Iraq.
Hengaw has the identity of the 7 imprisoned Kurdish women, four of them were recently released while no information is available on the fate of the three others.