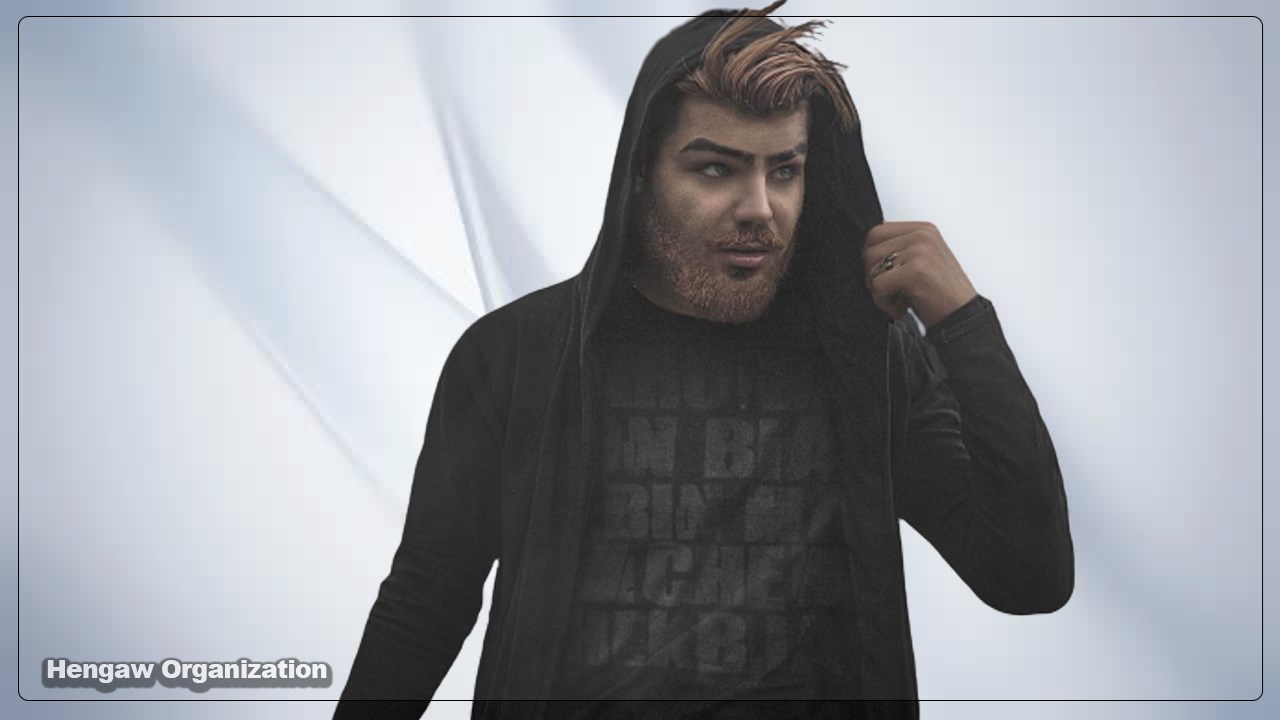 Hengaw: Thursday, November 3, 2022
Saman Yasin (Seydi), a singer and songwriter from Kermanshah, has been charged with Moharebeh (war against God) by the Iranian judiciary only three weeks after his arrest.
According to the report received by the Hengaw human rights organization, the court hearing session of 27-year-old Saman Yasin was held in Tehran on Saturday, October 29, 2022, and he was charged with "Moharebeh" (War against God) based on the indictment issued for him.
Saman Seydi, known as Saman Yasin, a Kurdish songwriter, composer, and rapper from Kermanshah and a resident of Tehran, was abducted by Iranian security forces at his home on Sunday, October 2, 2022, for supporting the protests.
According to the available information, Saman Yasin was subjected to severe mental and physical torture during his time in custody.
Saman Yassin published several Kurdish protest songs with topics such as unemployment and the government's oppression of people. Also, on his personal Instagram page, he supported the nationwide uprising against the murder of Zhina Mahsa Amini by publishing several posts and stories.