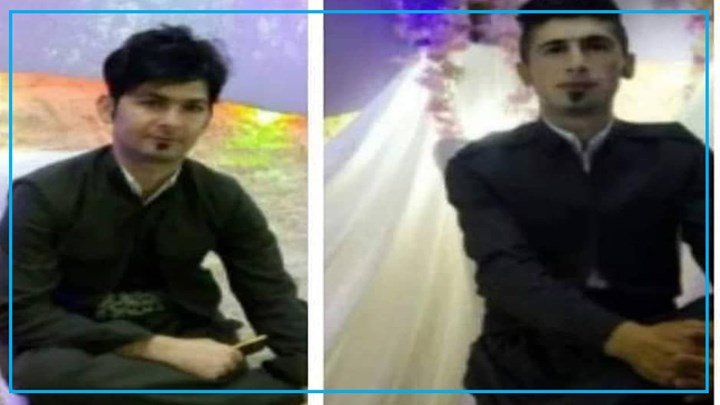 HENGAW — Two Kurdish porter brothers were killed on Monday (14th October 2019) in a direct shooting by Iranian forces.

According to the information obtained by Hengaw Organization for Human Rights, Abdulrahman Moradi and Sadegh Moradi were gunned down early hours on Monday by Iranian forces near the border town of Piranshahr, Western Azarbaijan.

They were residents of Qabri Hussein, a small village between Piranshahr and Sardasht.

Earlier on Sunday, another Kurdish porter, identified as Diako Safi'ee, 21, was seriously injured by Iranian border guards near Paveh, Kermanshah province.