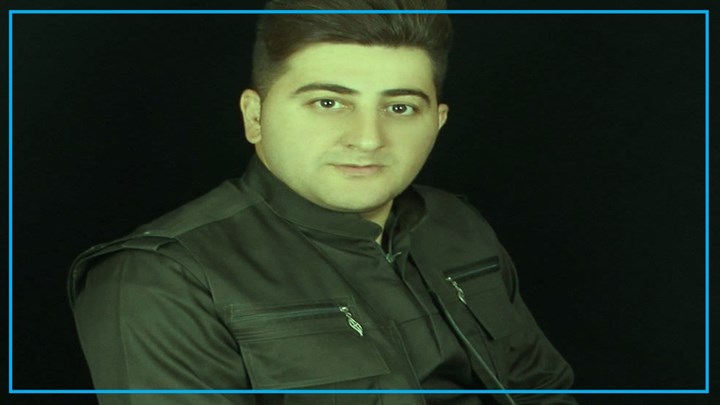 Hengaw : A Kurdish citizen has been detained in Sanandaj by Iranian security forces and his fate is unknown.
According to a report received by Hengaw Human Rights Organization, on Saturday, January 9, 2020, a 30-year-old Kurdish citizen from Sanandaj of Iranian Kurdistan , identified as Aram Yousefi, was detained by Iranian intelligence forces .
According to an informed source, Aram Yousefi was detained on charges of collaborating with a Kurdish opposition party and then transferred to an unknown location.
As of preparation of this report , Mr. Yousefi's family's efforts to find out his whereabouts and fate have been fruitless .