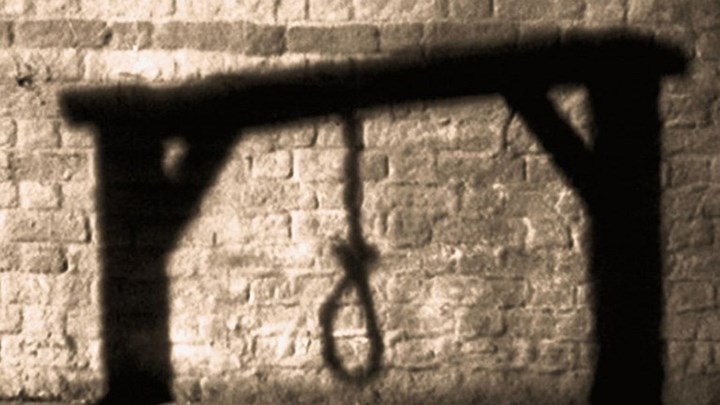 Hengaw: A Kurdish Citizen from Qorveh was Hanged in Zanjan's Central Prison.

On 3 March 2019, Nouradin Salami from Qorveh was executed in Zanjan's Central Prison, according to the report of Hengaw's Organisation for Human Rights.

"Nouradin Salami was arrested 5 years before on charge murdering and sentenced to capital punishment", said a source with information.

Nouradin Salami had migrated to Zanjan and worked as a baker in the city and after a quarrel with a real state agent, named H.N, had commited murdering.