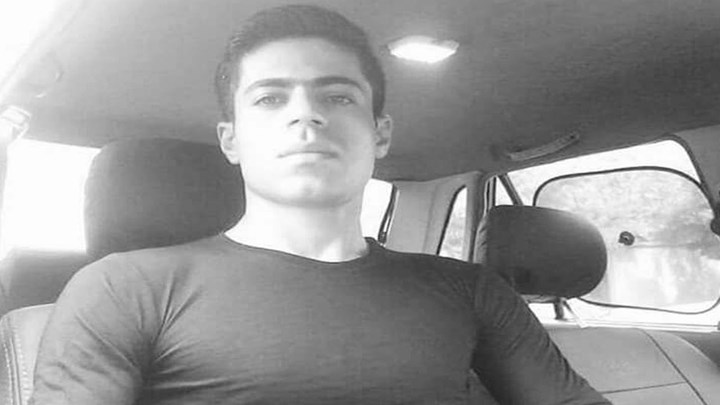 Hengaw: A Kurdish young man from Iranian Kurdish city of Sanandaj has lost his life while being held by Iranian security forces.
Saro Ghahramani, 24, was arrested 11 days before the security forces notified his family on Friday of a his death in prison.
According to the information obtained by Hangaw, Ghahramani's family have reported "signs of torture" on the body of their son.
The victim's family were warned by the security forces to avoid speaking to the media.