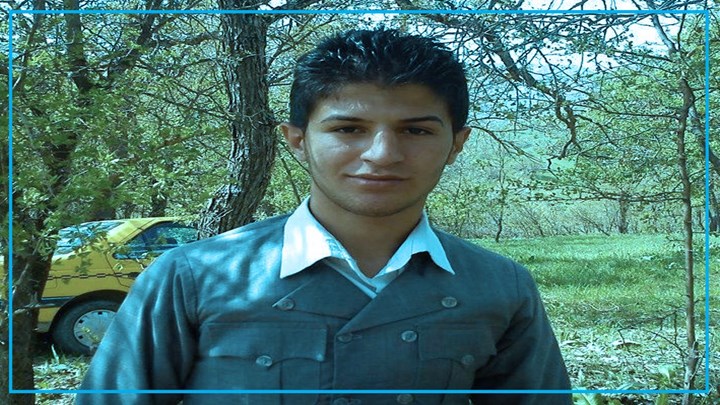 Hengaw : The Iranian security forces have detained another Kurdish citizen in Marivan district of Kurdistan province in Iranian Kurdistan in recent days following the mass detention of Kurdish citizens.
According to a report received by Hengaw Human Rights Organization, on Sunday, January 10, 2021, Iranian Intelligence forces in Marivan detained a civil and environmental activist in Marivan, identified as Sirvan Karimzadeh.
According to an informed source, this Kurdish activist was detained by the intelligence forces at his home, and the charges against him have not yet been clarified .
On Saturday, at least two other environmental activists, Dana Samadi and Karvan Minuyi , were detained by Iranian Intelligence forces in Marivan.