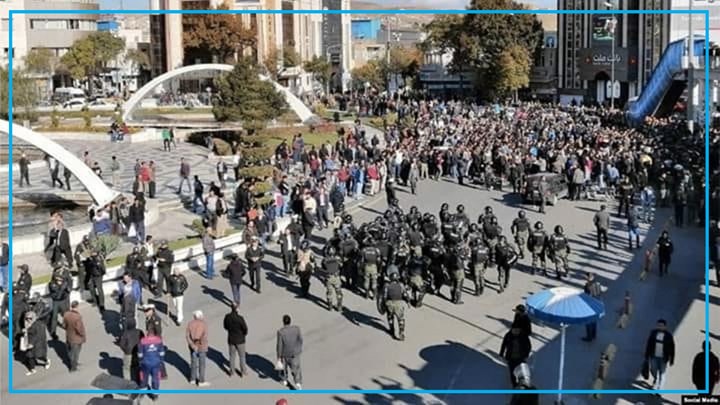 HENGAW — A total of 26 Kurdish protesters in Iranian Kurdistan have been killed since the breakout of the massive protests against government's petrol price increase.

According to the reports received by Hengaw Organization for Human Rights, at least 147 Kurdish protesters were injured in clashes with security forces.

The casualty figures are as follows:
Jwanro: 14 killed, 52 injured
Kermanshah: 5 killed, 20 injured
Sanandaj: 1 killed, 25 injured
Marivan: 6 killed, 50 injured

Iranian Ministry of communication said access to internet was limited as part of government's policy to bring the growing protests under control.

Monitoring groups, which are mostly based outside Iran, believe that the casualty figures could be higher than the above records, but there is very limited communication line for the protesters or activists to share reports.