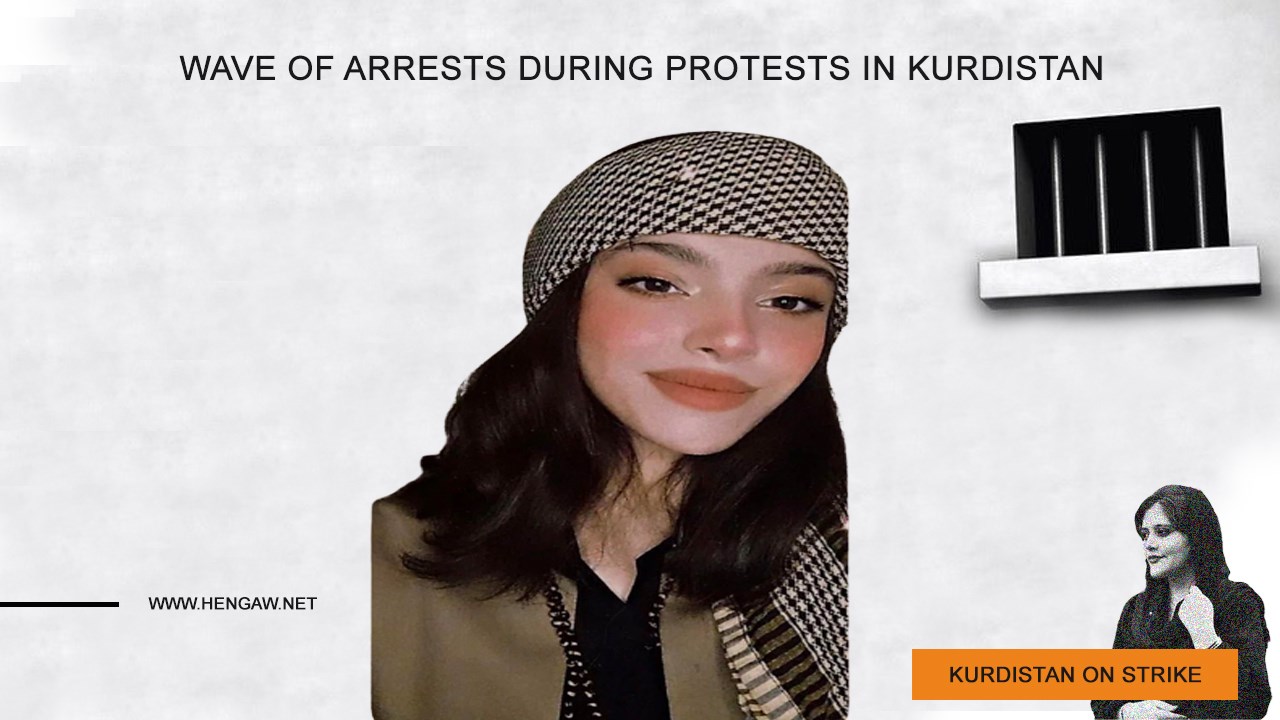 Hengaw: Wednesday, October 5, 2022
Aida Darvishi, a 17-year-old Paveh teen who was arrested and released with her mother at the beginning of the protests, was detained once more by the security forces, and her whereabouts are still unknown.

According to a report received by the Hengaw Organization for Human Rights, security forces raided Aida Darvishi's house, on the evening of Monday, October 3, 2022, arrested her, and took her to an unknown place.

It should be mentioned that Aida Darvishi and her mother Ferangis Rostamzadeh were detained on Sunday, the 18th of September, during demonstrations in Paveh over the state kill of Zhina Amini. A day later, they were released after obtaining a written commitment.