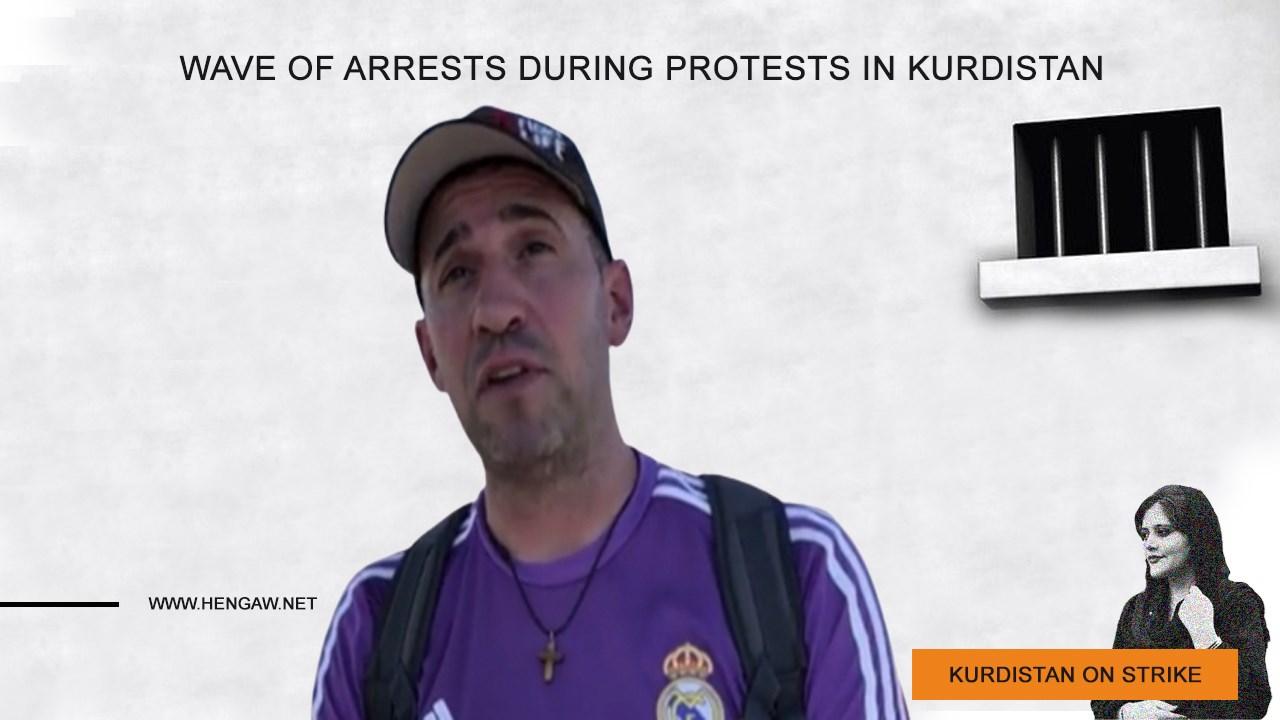 Hengaw: Tuesday, October 25, 2022
Santiago Sánchez, a 41-year-old tourist from Spain, was kidnapped by Iranian security forces after visiting the grave of Zhina (Mahsa) Amini in Saqqez.

According to the report received by the Hengaw Human Rights Organization, Santiago Sánchez has been detained by the forces of Iran's Ministry of Intelligence in Saqqez, Kurdistan province together with an Iranian citizen from Bandar Abbas (Sánchez's translator) about three weeks ago.

Hengaw's sources, whose identity remains protected for security reasons, stated that Santiago Sánchez is being held in the detention center of Iranian Intelligence in Sanandaj.

Spanish Santiago Sánchez, who is also a former paratrooper of the Spanish army, planned to walk from his hometown to the venue of the World Cup in Qatar. He was arrested after entering Iran and visiting the grave of Zhina (Mahsa) Amini.

The Ministry of Information of the Islamic Republic of Iran announced a few weeks ago that it had arrested 9 foreigners, most of whom are citizens of European countries, on the charge of having connections with the protesters.

It is worth mentioning that according to international law regarding consular access, the diplomatic and consular Spanish authorities should have been notified as soon as possible.