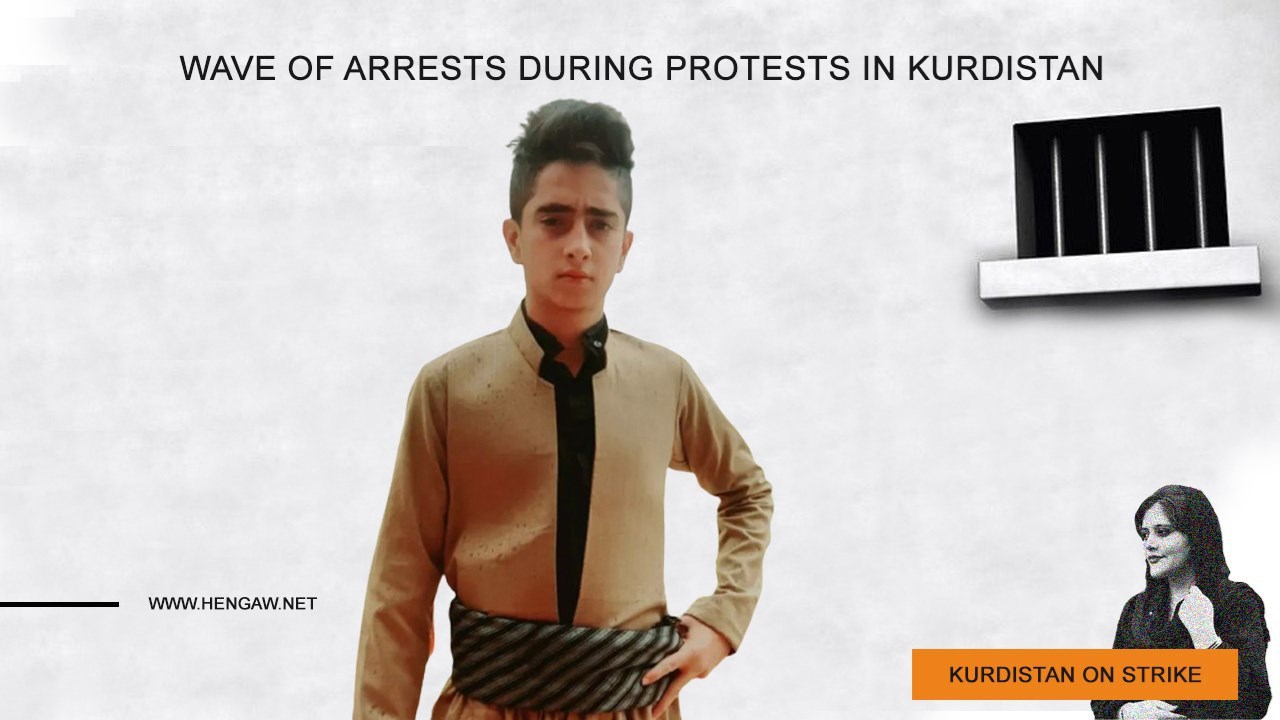 Hengaw: Friday, September 23, 2022
IRI security forces arrested a 16-year-old minor named Sina Naderi in Paveh. His current whereabouts are unknown.

According to Hengaw Organization for Human Rights, Iranian intelligence agents have raided Sina Nadri's house and violently arrested him.

Nothing is known about the whereabouts or fate of this teen despite the family's efforts to learn more about their son's fate after three days.

Hengaw has previously reported that 67 people were arrested during the demonstrations in Paveh against state-kill of Zhina Amini.