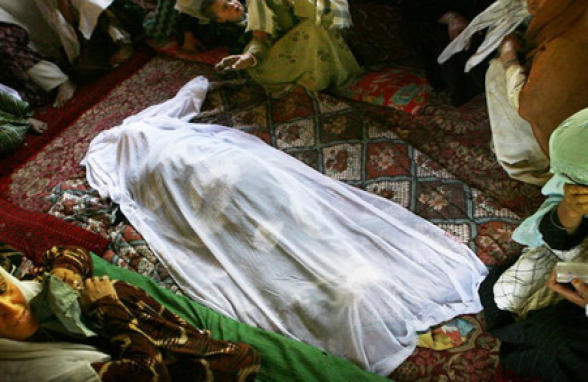 Hengaw: A young Kurdish child ended her life due to family problems.
Hengaw reports that Shadi Khaliani, a young 14-year old Kurdish girl from Koik, Naghada, committed suicide on Wednesday, Feb 15.
A source close to the family reports that the young Khaliani was angry that her father took her cellphone away.
Khaliani ended up drinking acid protesting this removal and ended up dying as a result of it.
According to the records kept by Hengaw, in the last week alone four Kurdish women from Ilam, Mahabad, Pawa and Naghada committed suicide