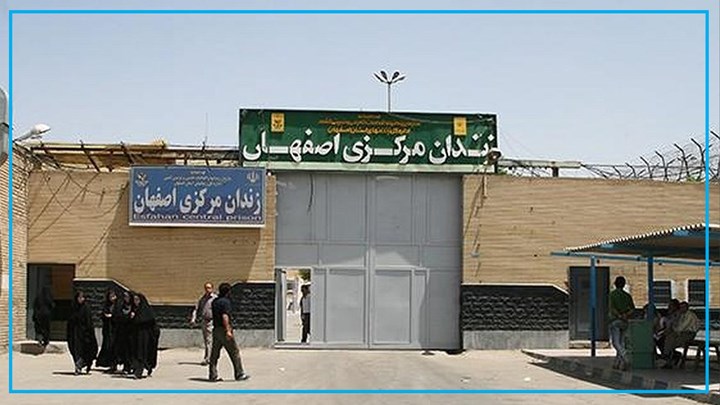 Hengaw: The death execution of a prisoner from Lorestan was carried out in Esfahan central prison.
According to the report recieved by Hengaw Human Rights Organization, on Monday morning, September 7, 2020, a prisoner from Dorud, Lorestan Province, identified as "Fath Ali Behvand" was executed by hanging in Esfahan central prison.
Iran's Human Rights organization reported the news and announced that Fath Ali Behvand was imrisoned since 2014 for homicide charge and was sentenced to death by hanging.
Based on this report the decedent family asked for the blood money but since Behvand's family could not pay the money, the execution was carried out on Monday.
The Iranian judiciary and government medias have not announced the death execution yet.