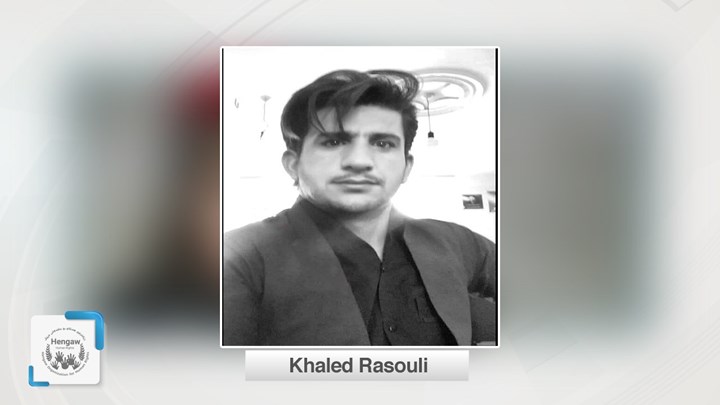 Hengaw: During the past few days, Iranian law enforcement forces have killed a civilian and injured and arrested another one in the Rabat region of Sardasht district in West Azerbaijan (Urmia) province .
According to a report received by Hengaw Human Rights Organization, on Friday, April 16, 2021, Iranian police opened fire on several civilians inside the residential area of ​​Rabat , one of whom, identified as 35-year-old Khalid Rasouli, was killed .
According to an informed source, another civilian identified as "Ibrahim Ali" was seriously injured and was detained by Iranian security forces and taken to an unknown location.
According to the reports , Khalid Rasouli was an intelligence officer and was pursued by security forces on the pretext of smuggling weapons, and was shot.
At the moment, Hangaw cannot independently confirm or deny the allegation of arms smuggling by these individuals.