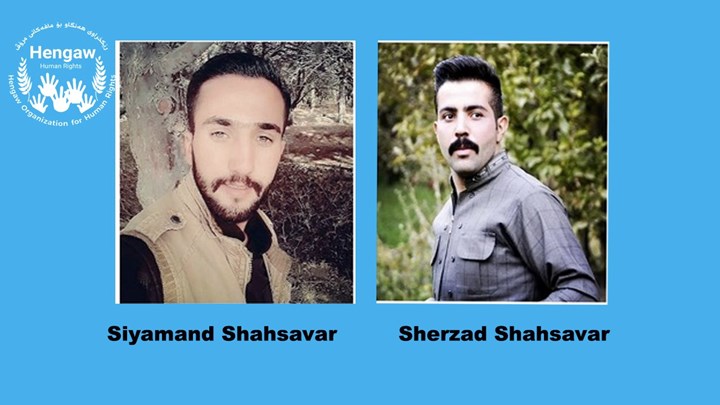 Hengaw: Two Kurdish citizens from Urmia who were arrested during their return from the Kurdistan region at the border of the Tamarchin (Haji Omran) were sentenced to prison.

During the past few days the Revolutionary Court, 2 Kurdish citizens of the" Dizj Mergour" village were named Behzad Shahsavar and Siamand Shahsavar, each of whom was sentenced to 5 years imprisonment.

The verdict was issued on charges of cooperating with the Kurdish opposition parties.

These two Kurdish citizens from the Dizaj Mergour, the functions of Urmia, were arrested in January after returning from the Kurdistan region at the border of Haji Omran and transferred to the intelligence force detection of Urmia.

Behzad and Siamand were released on bail until the appeal court, after being sentenced to prison.