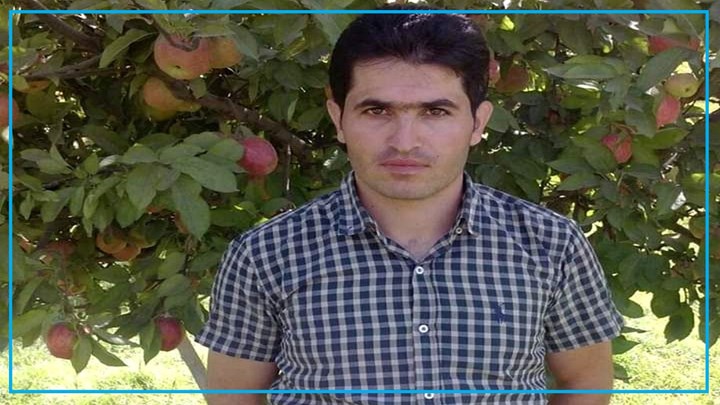 Hengaw : A kurdish citizen from Piranshahr district of West Azerbaijan (Urmia) Province in Iranian Kurdistan who has been detained since early summer2020 , is still being held in Naqadeh Prison with uncertainty.
According to a report received by Hengaw Human Rights Organization, Seyyed Ahmad Sabri, a resident of the village of Pasveh in Piranshahr, is still being held in Naghdeh Central Prison almost seven months after his detention by the security forces of the Islamic Republic of Iran.
Although Seyed Ahmad Sabri was transferred to Naqada Central Prison in early fall 2020 after interrogations, nearly four months later, the judiciary continues to refuse bail for his temporary release.
Seyyed Ahmad Sabri was detained by IRGC's intelligence forces in Piranshahr on Sunday , June 21, 2020 during a raid to his home .
He was finally transferred to Naqdeh Central Prison on Saturday, September 26, 2020 after three months of detention in the Al-Mahdi Intelligence Detention Center in Urmia and the completion of interrogations.