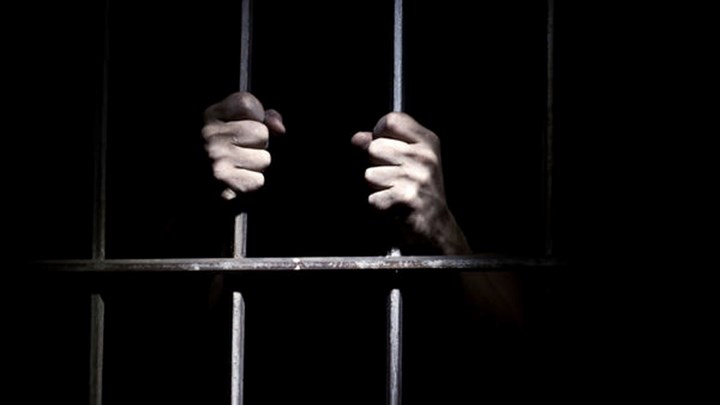 Hengaw: Over the past few days Urmia's Intelligence office has arrested three kurdish citizens in Oshnavieh and Makou.

On Tuesday 18 June 2019, Urmia's Intelligence Forces arrsted Hamid Balkhkanlou, 28, from Makou and was sent to an unknown place, based on the reports to Hengaw Organisation for Human Rights.

" Hamid Balkhkanlou was arrested on charghes of cooperation with kurdish opposition parties in Iran yet had been arrested 2 years before on the same charges", said a source with information.

On the other hand and on Sunday 16 June Urmia's Intelligence Forces arrested Adel Salemfard and Jebreil Salemfard who both were from Oshnavieh.

The two citizens were also arrested on charges of cooperating with kurdish opposition parties in Iran. Jebreil has been reportedly freed after a few hours of interrogation yet the fate of Adel is still uncertain.