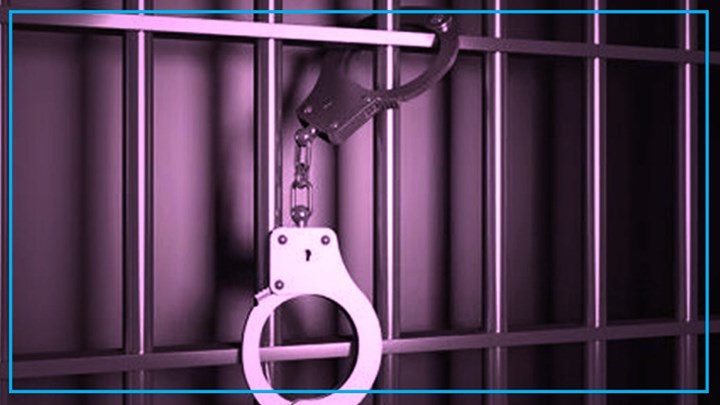 Hengaw: At least 11 other Kurdish citizens have been detained in Bukan district of West Azerbaijan (Urmia) province in Iranian Kurdistan on Tuesday following the mass detention of Kurdish citizens which increased the number of detainees from that city up to 19 .
According to a report received by Hengaw Human Rights Organization, on Tuesday, January 19, 2021, Iranian Intelligence Forces in Bukan detained at least 11 Kurdish citizens in the villages of Lagaz and Abbasabad and transferred them to an unknown location. .
The verified identities of these 11 citizens are as follows;
1- Rashid Ahmadi
2- Mohammad Amin Ahmadi
3- Reza Zandi
4- Farhad Zandi
5- Hossein Rasoulpour
6- Ayub Rasoulpour
7- Hamed Rasoulpour
8- Salahaddin Haji Rasoul
9- Mohammad Zandi
10- Sirvan Mohammadpour
11- Zanko Mohammadpour
These 11 Kurdish citizens have been transferred to an unknown location after their detention , and their fate is still unknown.
As of preparation of this report , the reason or reasons for the detention of these 11 citizens and the charges against them have not been clarified by the Iranian security agencies.
On the same day, 8 other Kurdish citizens were detained in Bukan identified as Rojin Mohammadpour, Fariba Ahmadi, Hossein Mehraban, Herish Rasoulpour, Fouad Mohammadpour, Qader Rasoulpour, Mohammad Haji Rasoulpour and Ali Zulfi.