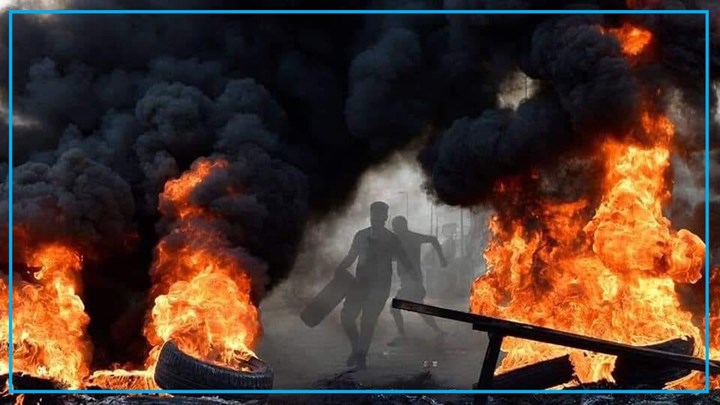 Hengaw: Death toll rises to 15, in the Kurdish City of Kermanshah, where the protests continue for the third day, since mass protests broke out across Iran, in response to an abrupt hike in petrol prices.

According to a report by the human rights organisation Hengaw, during Saturday and Sunday protests, the Iranian Armed Forces opened fire on protesters, killing at least 15 people and injuring over 40.

The Hengaw source in Kermanshah has specified that 5 civilians were killed in Dowlat Abad neighbourhood, 6 in Khomeini Street and another 4 in Djafar Abad neighbourhood.

So far, Hengaw has been able to uncover the identities of three of the victims who died: Nader Bayranwand age 22, Mohammad Mirzai age 22 and Mozaffar Zahiri.

The bodies of the victims have not yet been handed over to their families.