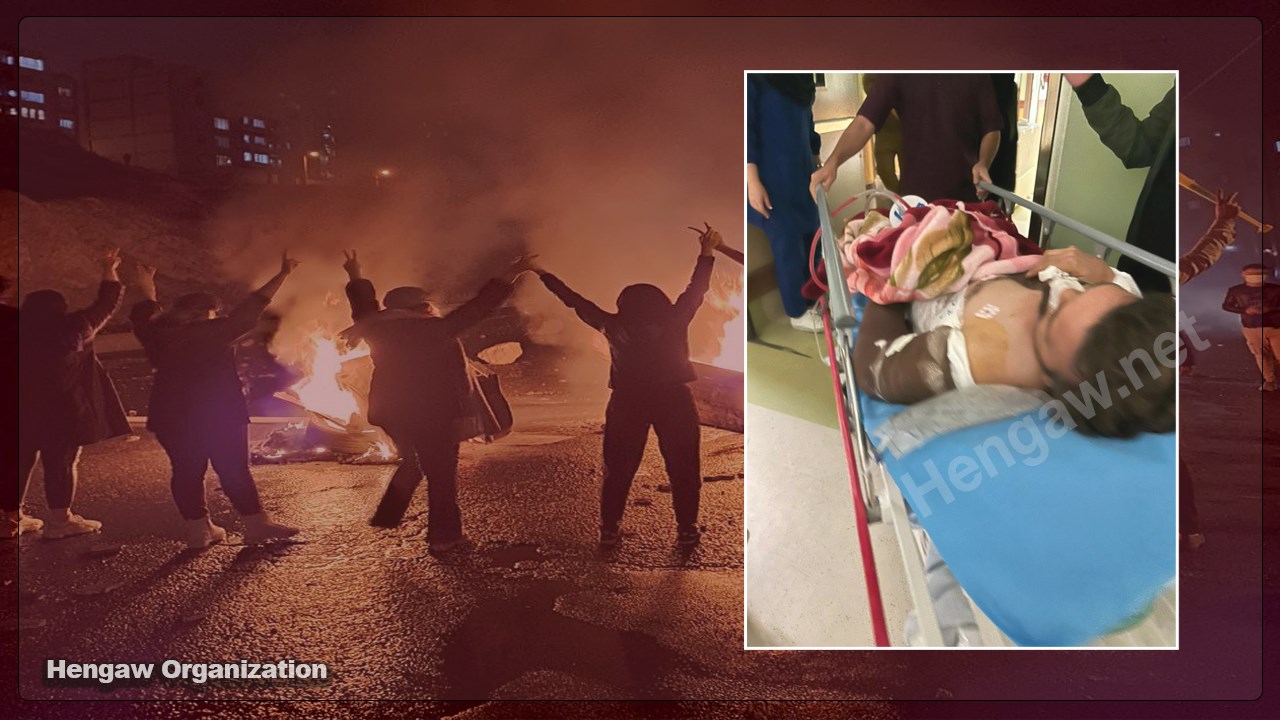 Hengaw: November 21, 2022
Farhad Khosravi, a man from Kermanshah, was killed by direct fire from the Islamic Republic of Iran's forces during the popular resistance in Sanandaj, and another citizen from Kermanshah, Khodadad Rezaei, has been injured and gone into a coma.
According to the report received by the Hengaw Organization for Human Rights, on Wednesday, November 16, 2022, government forces in Sanandaj shot and killed 35-year-old Farhad Khosravi from Kermanshah.
After Farhad Khosravi was transferred to Kausar Hospital in Sanandaj, government forces prevented his family from transferring his body to his hometown.
Also, Khodadad Rezaei, 35, who was also shot and injured by IRI forces in Sanandaj, has been in a coma since Wednesday, November 16, at Kausar Hospital. Khodadad was with Farhad while IRI forces opened fire at them.
According to eyewitness accounts, these two citizens were hit by bullets from three different types of weapons at the same time.